With the latest update, users can become their favourite cartoon characters from DreamWorks and Pixar.
Make boring video conferences a lot more fun with the new Snap Camera filter compatible with Zoom. The filter detects and processes the slightest changes in a user's facial expressions, transforming them into charming, animated characters.
To run the filter, you must install Snap Camera on Windows 10 or macOS 10.13. Once the app has access to your camera and microphone, you'll have to go into the Zoom settings and specify the Snap Camera as the video source. The app is free.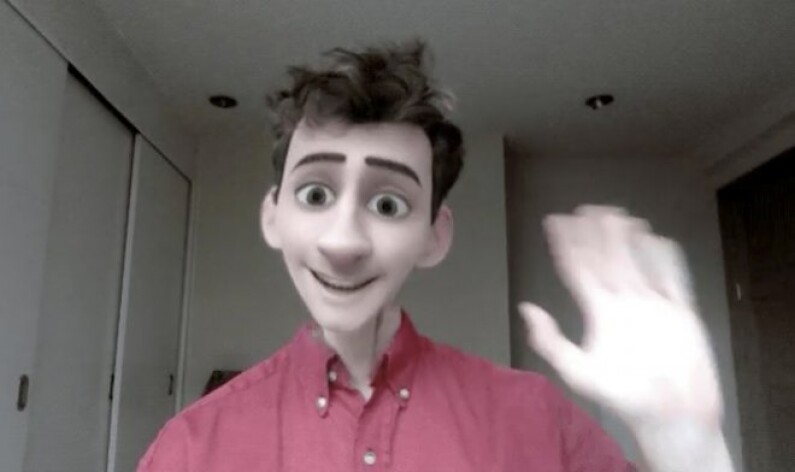 Share this with your friends!