20,000 game consoles sold out in just seventeen minutes.
The Playdate console was created by the Portland-based US company Panic. It is incredibly minimalist: the handheld device has a stripped-down interface and wind-up grip. The screen is small and monochrome. Unfortunately, it doesn't have a MicroSD slot.
Experiencing high demand and problems with processing international orders caused delays with deliveries. It is still possible to pre-order the device, but deliveries will not resume until next year. As a form of compensation, together with the console, customers will receive twenty-four free games for free. The company has already promised to adapt the production of the consoles considering the high demand for them. Playdate is priced at $180.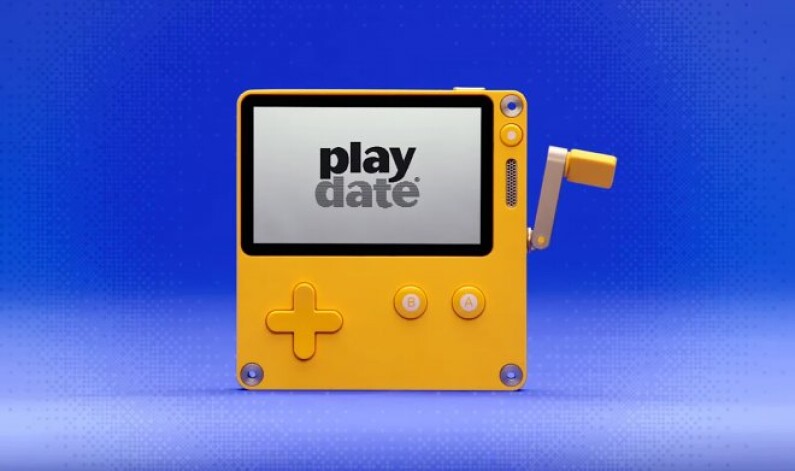 Share this with your friends!