About the project Contact information Editorial staff
HiTecher is an information portal about the current digital and technology trends. Our content is for people searching for simple answers to difficult questions and learning to apply cutting-edge developments in their everyday lives. Our editorial policy is focused on creating clear, engaging and useful content that explains how to make use of the technologies of tomorrow, today.
We strive to give a clear and concise account of what is currently happening in the high-tech world, what can be expected in the near future, and how our readers can guard themselves against potential threats that go hand in hand with any innovations. All members of the editorial staff are committed to giving our readers a chance to learn independently about any topic of interest and objectively make up their minds by weighing all pros and cons.
Thematically, all our content is 'packed' into six sections:
Technology and Security — information about the right developments for any situation, the technical features of each device, the inventors and manufacturers behind them, and how to preserve personal data confidentiality and avoid getting tricked or manipulated.
Science and Education — details on the who, what, where of the scientific community; which grants are given to which projects; what we can expect from new discoveries at the convergence of various scientific disciplines; and where you can acquire skills that will be in demand in one, five, or ten years.

Business and Startups — about entrepreneurs and companies using revolutionary business plans and making money using the latest technologies. Information about who is who in the business, what they are doing, how they are making money and the secrets behind their success.

Crypto and Blockchain — articles about various coins, crypto markets and exchanges, as well as numerous blockchain application areas and opportunities for this technology.

Gadgets — reviews of interesting new devices and information on where, when, and at what price they can be purchased.

Medicine and Bio — all about new medications, treatment methods and medical studies, as well as biotechnology and its fusion with traditional technology.
In addition to articles, reviews and longreads, Hitecher features daily news, interviews, posts from our columnists and interactive content.
---
Founder
Hitecher Ltd.
Address
20-22 Wenlock Road, London N1 7GU, United Kingdom
Contact information
Email: info@hitecher.com
Telegram: @HitecherFeedbackBot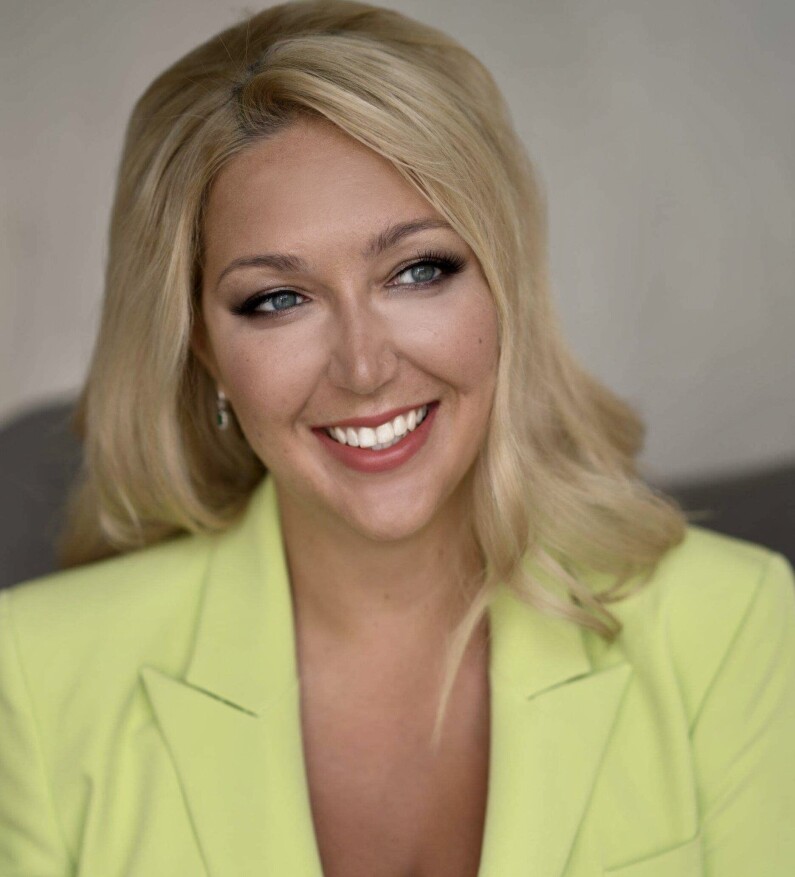 Editorial board
Authors and columnists
Thomas Charles Acland
Lexy Crow
Katya Mizrakhi
Ethan Oakes
Share this with your friends!