How companies collect your data while you charge your phone
Surely you have been in a situation where your phone is dead and you need to make a call. Fortunately, you can find many places nowadays to charge your phone in public places. Such charging stations exist in shopping malls, stores, cafes, airports, public transportation, etc. In other words, a businessman who needs his smartphone, or any average person, doesn't have to worry about being able to charge their device in any large city. Or do they?
Indeed, you will most likely find somewhere to recharge your phone. However, with one problem solved you may very well be faced with another one - and it's probably much more serious.
Some charging stations require you to share your personal information such as your phone number or e-mail address.
Think before you share personal information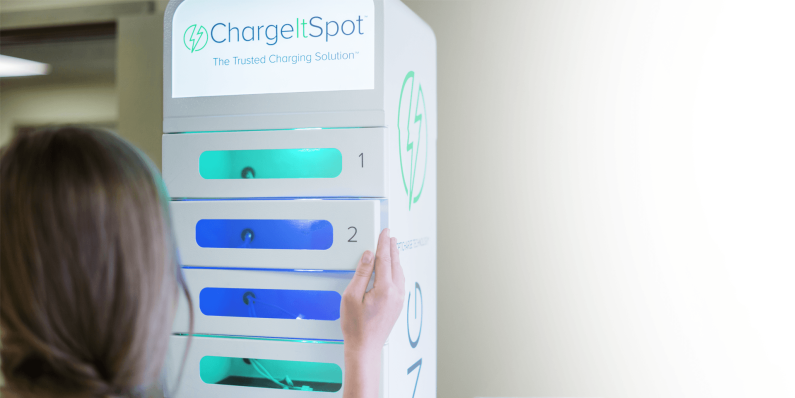 Imagine spending your day off at a mall. Suddenly you realize that your phone's battery is about to run out. Not only are you used to being in touch with family and friends all the time, but the phone may also have an NFC chip which you usually use to make purchases. This way you don't need to carry a bunch of bank cards around with you. This is quite a realistic scenario.
Of course, it's easy to find a special place for charging your devices. These charging stations often look like cabinets with lockable doors. You can safely leave your phone there and continue to wander around the mall while deciding what to buy.
However, these companies that own these cabinets often ask the device owners to provide a telephone number or an e-mail address, ostensibly for security. In some cases, the system also takes a picture of you for safety.
Now ask yourself what you know about the company to which you instantly transmitted so much information about yourself. And most importantly, why all of this information is needed by the company.
Nowadays, information is the most important commodity. So you should be sure that your data is being collected for good intentions and not to profit off of you.
Companies can sign you up for loyalty programs and use your data for targeted advertising when they have your e-mail and phone number. These companies - charging station manufacturers such as ChargeItSpot or InCharged, allow their clients to put their own logos on the stations so you will think that the equipment belongs to the store in which it is installed. This is essentially the way it is. However, the contract between the two companies includes a condition for the exchange of users' data. So you should be ready for new offers from Google advertisements.
On the other hand, what if your phone is stolen from the locked cabinet? The company will need to somehow contact you. It sounds logical, but most modern smartphones that run on Android or on iOS have the function to remotely lock it in case of loss. It is true that your contact details will really come in handy if you plan to recover damages from the company for a stolen device.
A Phone is a personal ID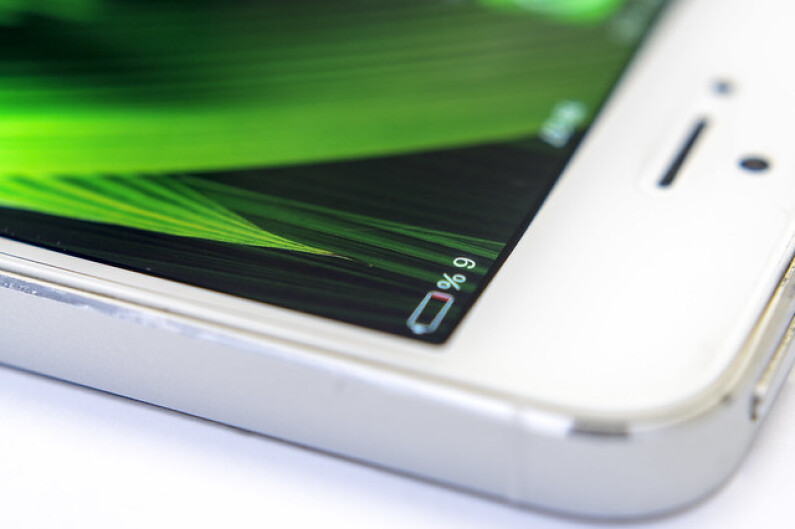 You should still think carefully before sharing your phone number. Sometimes we change our e-mail and many people have several mailboxes. But to change our old phone number is much more difficult. Jen King, a Stanford University Consumer Privacy Specialist, is confident that users change their number so rarely that it actually becomes a person's unique identifier.
When companies have your phone number, they have much more opportunity to find out who you are. You are still asked for a passport to buy a SIM card, but you can give a wrong mailing address with just a couple of clicks.
So, if your e-mail address and phone number are something like an obvious temporary login and password, then this is a good opportunity for shops to increase their sales in a secretive way and possibly make you come back again.
Not a disadvantage, but an advantage
In fact, there is no particular need for your personal information. Many cabinets are locked with bracelet keys or with a one-time digital code. So the request for personal data has a simple motive - to identify you as a potential target for advertising.
Manufacturers even make this one of their key selling points. For example, ChargeItSpot attracts retailers with the phrase "Collect valuable data, such as phone numbers and e-mail addresses" right on their official website. And it really does help to increase sales, attract users to the store, improve marketing strategy, and so on.
Photo, video, and face recognition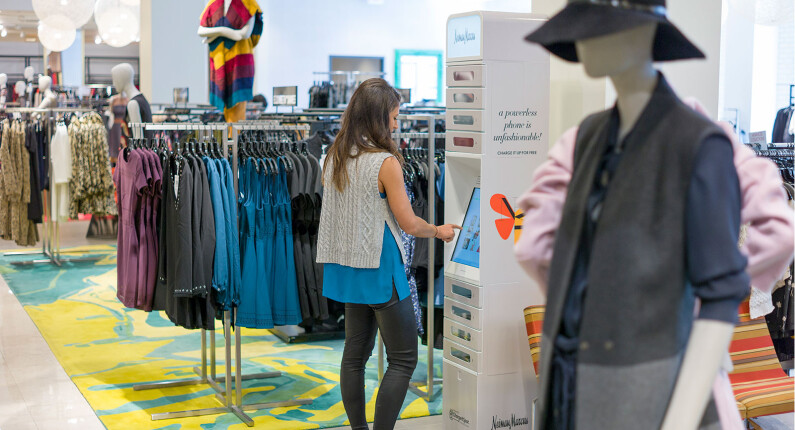 Many of these charging stations are equipped with cameras that can take pictures of you or even shoot video. Neural networks are increasingly able to handle the task of recognizing people by their faces. So you are sharing even more data, only now it is biometric.
Of course, companies such as ChargeItSpot claim that pictures of people are only used by the company and are safely protected. Such use would be when the system automatically compares the photo of the person who put the phone on the charger with the photo of the person who picks up the device. Your photos will not be used for marketing purposes. However, the company can release an image of the owner of the device at the request of law enforcement agencies, for example when a device is stolen. This means that there is a mechanism for third-party access to this data.
Other manufacturers take small videos. The company LinkNYC uses this method. They have also assured users that the captured images are not being used for commercial purposes.
Generally, such statements are somewhat protective of your data because it could be a cause for litigation if the company misuses it in a way not defined by the user agreement, as well as undermine the reputation of the company.
But who actually reads the user agreement? At least until the end. Additionally, protecting data will probably not be a person's first concern when they are late and need to charge their phone urgently .
You are a product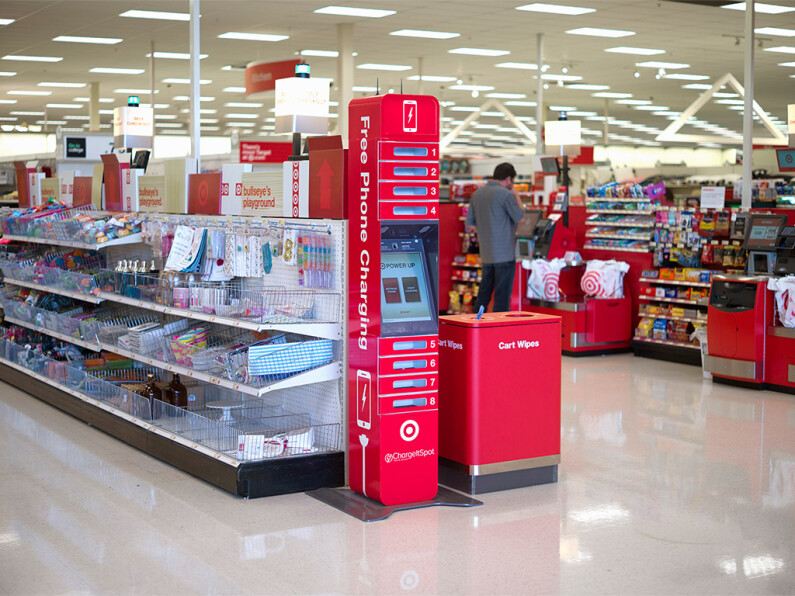 You must understand that if a company has a chance to make money on you, they will do it. If you use some kind of free service, with a probability of 99%, you then will have become not so much a client for the company, but a product. So, do not neglect the security of your information.
Share this with your friends!