More and more people are getting involved in the fight against fake news. Their interest in this regard is shown by politicians from different countries, large companies, businessmen, and public figures. Elon...
More and more people are getting involved in the fight against fake news. Their interest in this regard is shown by politicians from different countries, large companies, businessmen, and public figures.
Elon Musk vs "fake news"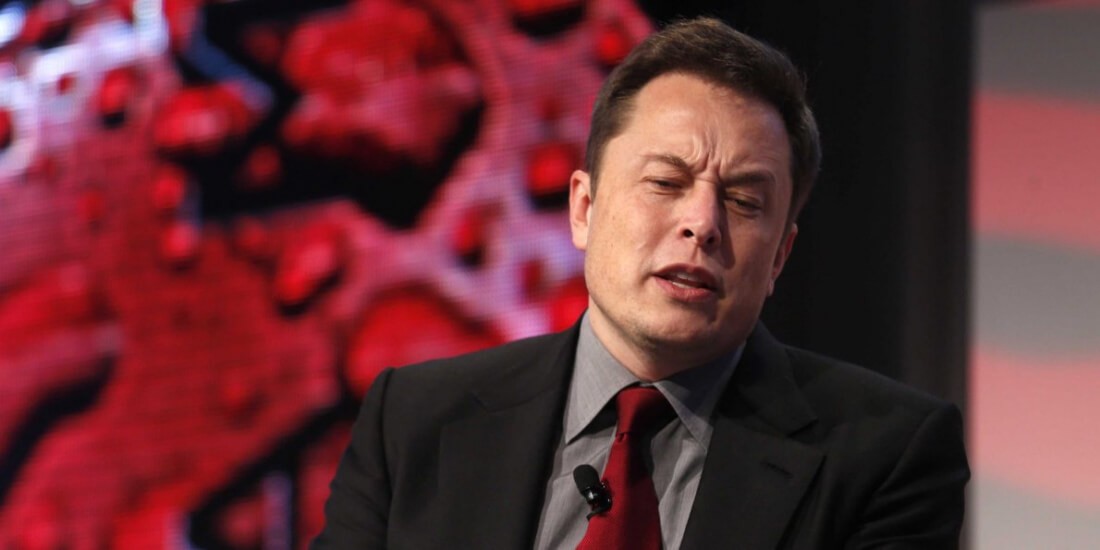 The founder of Tesla and SpaceX is one of those who are clearly annoyed by fabricated and unverified news. Musk believes that negative publications about his electric cars are due to the fact that Tesla does not use standard advertising channels in the media, as their competitors do.
Also, Musk said that instead of writing the truth, many major media outlets publish embellished lies, and because of this people stop believing them.
In response to this statement, one of the reporters of The Verge, Andrew Hawkins, compared Elon Musk to Donald Trump, who also very often accuses journalists and the media of slander and the spread of fake news.
But it seems that the entrepreneur still has his own opinion. In addition, Musk recently wrote on Twitter that he is going to launch a special website for the evaluation of publications and journalists.
Going to create a site where the public can rate the core truth of any article & track the credibility score over time of each journalist, editor & publication. Thinking of calling it Pravda …

— Elon Musk (@elonmusk) May 23, 2018
Musk is considering the Russian word "Pravda" a suitable name for his new project. He even tried to buy the domain pravda.com, but it turned out that it was already being used by a Ukrainian newspaper (at first Musk thought it was a Russian resource).
Tried to buy https://t.co/S5kmNfnih8, but Russia said no. Turns out they already use it.

— Elon Musk (@elonmusk) May 25, 2018
Some users suggested that Mask just buy Ukraine as a solution to the problem, but in the end Elon decided to buy the domain pravduh.com: "duh" in English is used as a synonym for the word "of course" or "without a doubt".
Problem solved, was able to buy https://t.co/ivSUwPqsDT! Game on …

— Elon Musk (@elonmusk) May 25, 2018
So far there is nothing on the site, but journalist Mark Harris has found a company called Pravda where Musk registered as an employee as early as the fall of 2017.
Er, he's not kidding folks. I noticed that one of Musk's agents had incorporated Pravda Corp in California back in October last year. I was wondering what it was all about... https://t.co/y8xGGzwb3M pic.twitter.com/rTazUDUFMb

— Mark Harris (@meharris) May 23, 2018
The publication, as originally conceived by the entrepreneur, will probably more closely check the sources and adhere to the principles of honest journalism in order to maintain a high rating on Musk's website.
So far there is nothing at pravduh.com, but it is likely that the new project will still be launched. According to the results of a poll which Elon Musk sent to his Twitter subscribers, 88% supported the idea of the businessman.
Create a media credibility rating site (that also flags propaganda botnets)

— Elon Musk (@elonmusk) May 23, 2018
WikiTribune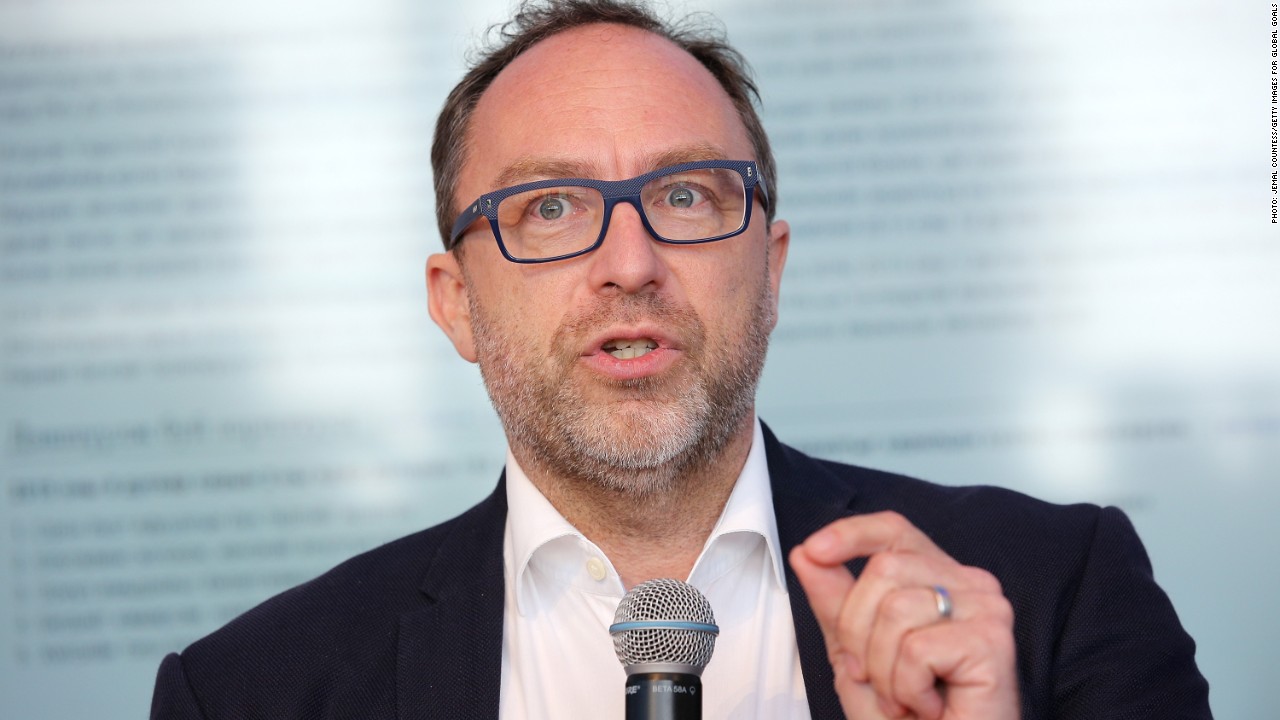 The famous internet entrepreneur and founder of Wikipedia, Jimmy Wales, has announced his WikiTribune project, which will attract highly qualified journalists and volunteers for impartial coverage of important topics. On WikiTribune there will be texts about politics, society, science, technology, and many other topics the subscribers will vote for.
Jimmy Wales decided to seek the support of the Bitcoin community, since in the cryptocurrency sphere "fake news" is also a sensitive topic: rumors, fabricated statements, and simply unverified news can lead to a panic in the market and a collapse of the rate. Wales posted his request to support the project in the r/Bitcoin thread.
The Wikipedia creator took part in the large-scale conference BlockShow Europe 2018, where he introduced WikiTribune to the participants and invited the community to participate in writing an article about Tether to check whether the company's tokens are in fact fully backed by U.S. dollars.
It is interesting to note that one of the co-founders of Wikipedia, Larry Sanger, who together with Jimmy Wales developed the most famous online encyclopedia, was disappointed in Wiki's principles and is now engaged in a new project called Everipedia. According to the idea of its creators, the equivalent of Wikipedia will allow more encyclopedic and accurate texts to be created, thanks to the authors' remuneration in internal tokens and a strict hierarchy of participants, which is based on their credibility in the system.
Blockchain solutions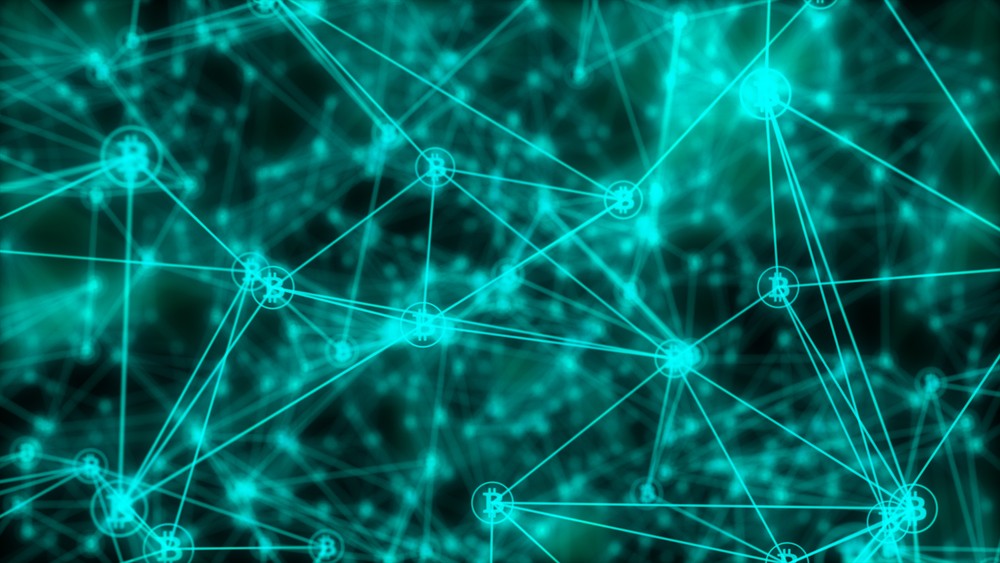 The company Eyeo, which developed Adblock - one of the most famous plug-ins to block ads, has released a blockchain product to combat fake news.
The idea of its creators is to classify sites for reliability and credibility of information. The service uses PolitiFact, Snopes, Wikipedia, and Zimdars' List to achieve this.
So far, the solution is available as a plug-in for Chrome and only analyzes sites in English. The system operates on the basis of the MetaCert protocol and the Ethereum blockchain. MetaCert tokens help motivate users and protect against manipulation.
The company Eyeo said that the new blockchain based solution will work thanks to the activity of users who will evaluate the resources and get paid for it.
The developers of Adblock added a "whitelist" of sites which advertising is not filtered on. This caused outrage among users. The new plugin does not plan to create this list yet.
The Polish startup, Userfeeds, has collected $800,000 of initial funding to create a new blockchain platform for content delivery. One of the main tasks of developers will be counteracting fake news. The creators believe that this will help the public analyze the content posted via the blockchain. All participants will be able to make news feeds ratings and publishers will be able to use new business models that are maximally targeted to the interests of users.
Share this with your friends!