The SpinQ will cost approximately five thousand dollars, and considering the computer's capabilities, it's inexpensive.
A Chinese start-up company, also known as SpinQ, has produced the new desktop quantum computer. Despite its small size, the device weighs 55 kg. The system unit is capable of processing two qubits of quantum information. When you connect SpinQ to an ordinary PC, you can significantly speed up your work with databases.
The machine is powered by nuclear magnetic resonance. To perform a mathematical operation, the computer captures atoms with a magnetic field, after which they are irradiated with a radio wave. Thanks to this, the spins of the atoms change, just like zeros and ones in binary code.
SpinQ utilises permanent magnets, whilst its larger and more expensive counterparts are equipped with supercooled, superconducting magnets. It means that SpinQ's abilities are extremely limited. However, the simple desktop computer won't ever be able to compete against this device.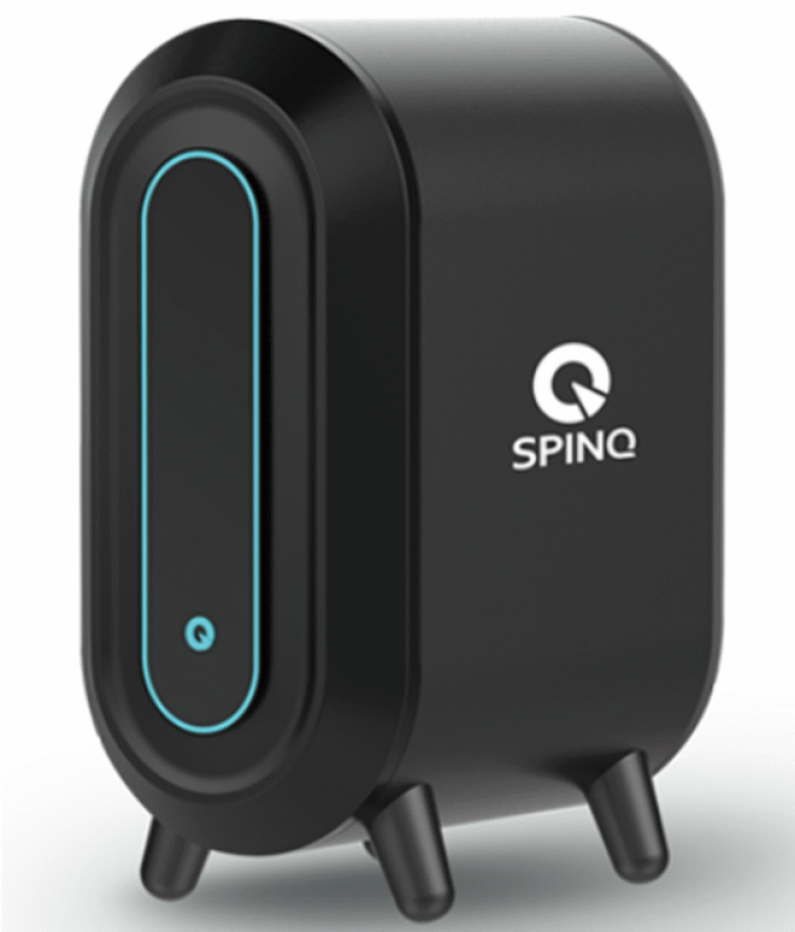 Share this with your friends!