The manufacturer confirmed the information on the forthcoming production of the world's most powerful all-electric hypercar Evija. At the moment, it is planning to produce at least 130 such cars.
Lotus Cars is intending to triumphantly return to the market. The 2,000 horsepower all-electric hypercar Evija is to become the company's "trump card". Its electric powertrain was developed in conjunction with Williams Advanced Engineering.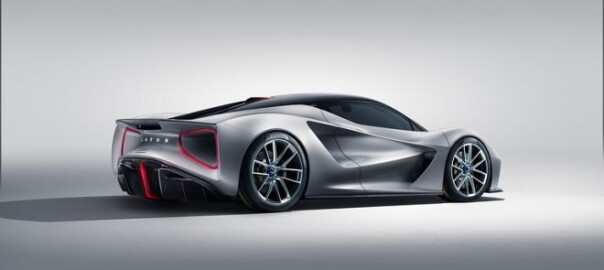 The vehicle will be equipped with a 70 KWh battery located under the car roof. Next to it, there will be a 350 kW charger. The car's highlight will be its fast charging – it will take just 18 minutes to charge the battery to 100%. This much power is enough to reach the range of 400 km. The car design provides for the replacement of the charge module.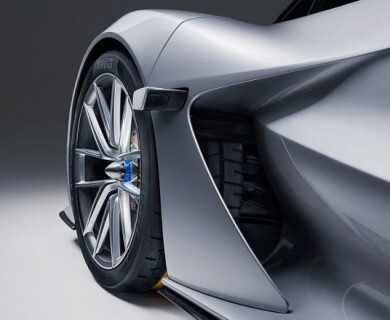 Each wheel of the miracle car has its own 493 horsepower engine and an epicyclic gearbox. Evija will accelerate to 100 km in just 3 seconds, and 6 seconds later it will be racing at 300 km/h. The car has a sleek design with cameras instead of rear-view mirrors. Evija is currently priced at $2.1 million.
Share this with your friends!