A suitcase with built-in artificial intelligence will allow visually impaired people to travel independently.
Several Japanese companies have joined forces to create a robotic suitcase that acts as a guide for blind people. The device will be able to determine the location of the owner and find the best route for them. Feedback and guidance occur through voice and touchable communication. The latter is conveyed through the handle of the suitcase, which is very convenient.
The device is also equipped with cameras and distance sensors, which will analyse the environment. The robot will also notify the user of nearby shops, where they will be able to buy something while out and about.
Curiously, the idea of creating such a useful device belongs to IBM Japan employee Chieko Asakawa, who has vision problems. Knowing the inconveniences that visually impaired people experience while travelling, Japanese engineers will do everything possible to make their lives easier.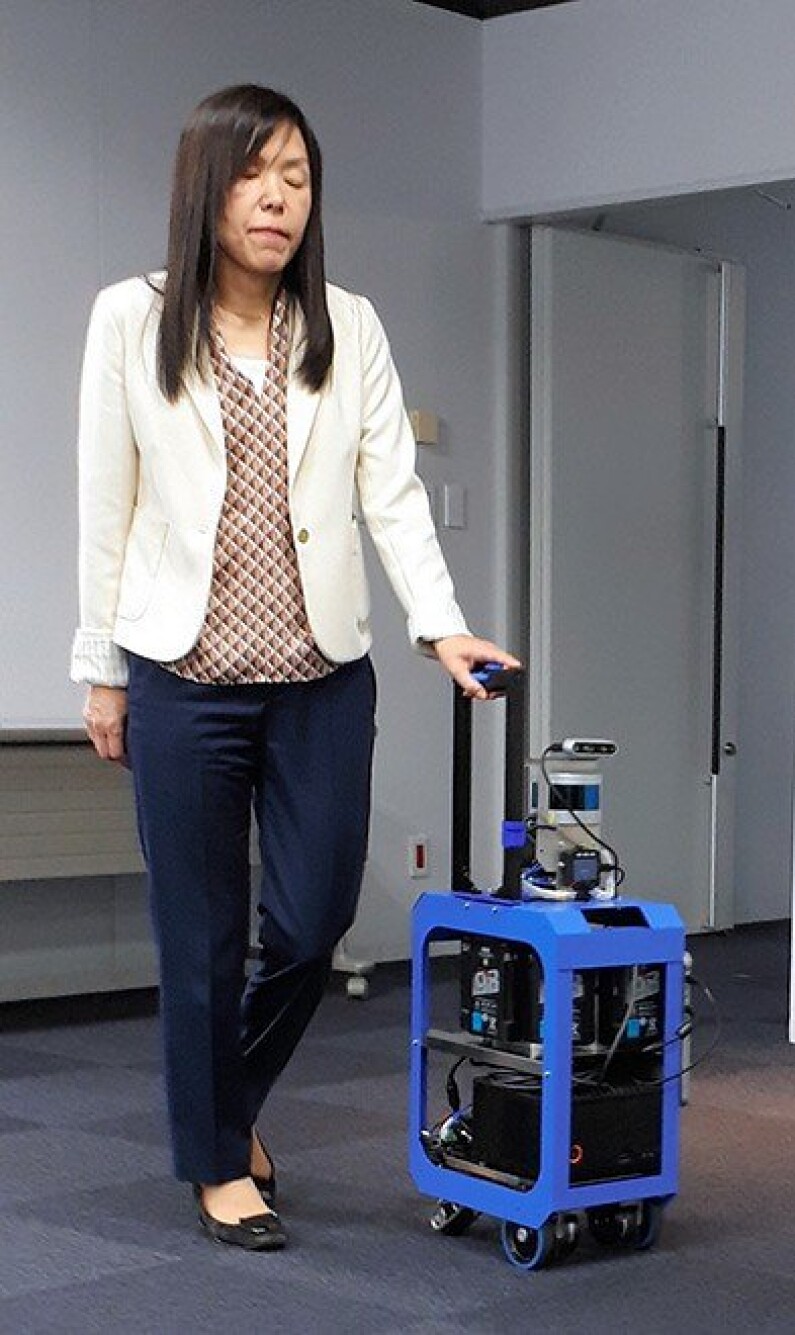 Share this with your friends!