Diamonds are a beneficial material that is used not only in the creation of jewellery but also in many industries. The new technologies of Stanford scientists allow them to blend diamonds from oil.
Diamonds are useful but can be a costly material. Therefore, scientists have been looking for a long term solution to reduce the cost of production of these gemstones. A new technique, created by physicists from Stanford University, enables synthesising this gem from oil. It's particularly surprising that this process doesn't require complicated processing and application of catalysts. In other words, it turned out to be ultimately simple.
Scientists have carefully studied the waste left in reservoirs after crude oil. It was discovered that in many ways their atom structure is identical to the one that forms a diamond. These formations are called 'diamondoids.' After laser exposure, hydrogen is removed from the diamonds, new carbon bonds are formed, and the former waste becomes full-fledged diamonds. It is noteworthy that the process doesn't require substantial energy costs.
It's a pity that so far only a minimal amount of diamonds can be created in this way, so scientists are working on scaling the system so that it can be used in the industry.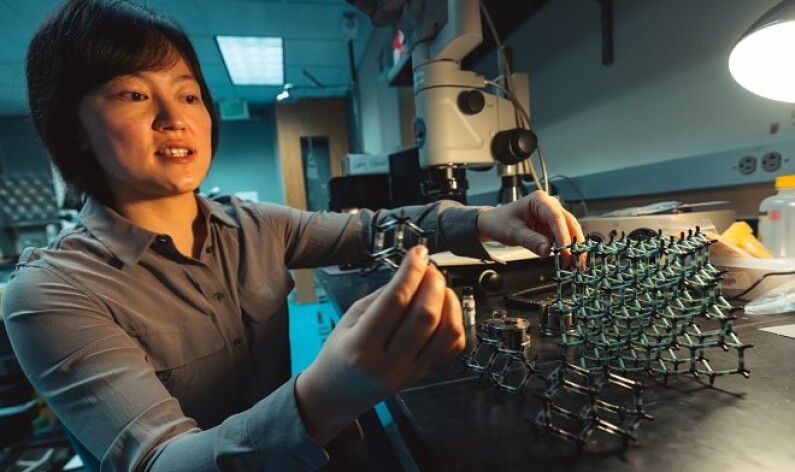 Share this with your friends!