The air purifier will also be available as a floor-standing version.
The new IKEA air purifier will be known as Starkvind and will be available in two different designs. In the first version, the air purifier will be integrated into a coffee table. The second model will be a separate freestanding unit. They will cost $189 and $129 respectively, and you will need to pay an additional $35 for the TRADFRI smart home control centre.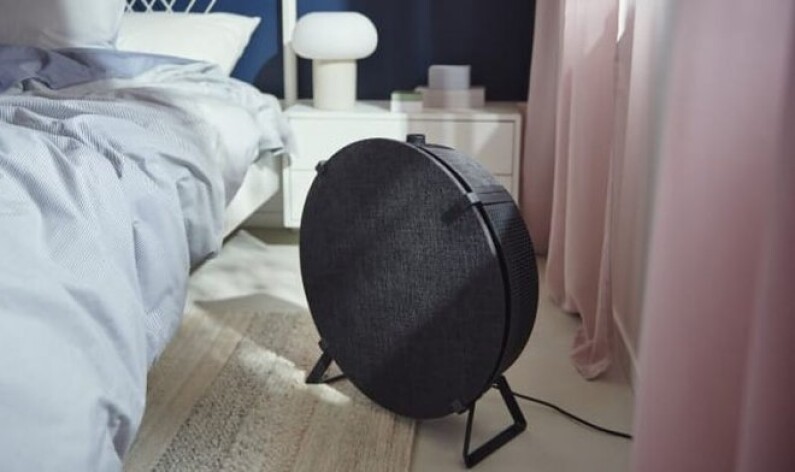 The individual fan settings will not be available without TRADFRI. Instead, the gadget will freely select five speeds in standard mode depending on the dust sensor readings. Starkvind has three filters: the first two are designed for different kinds of dust, whilst the third eliminates unpleasant odours. The air purifiers will be available for purchase in October 2022.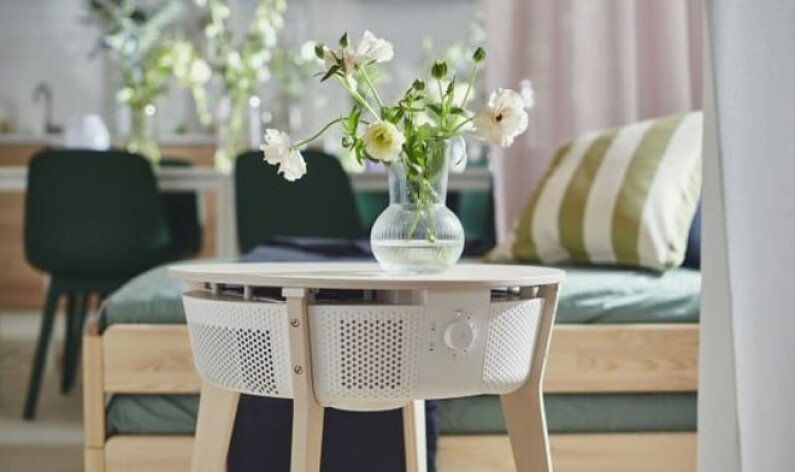 Share this with your friends!