Engineers from Eindhoven University of Technology in the Netherlands have announced Luca - the super eco-friendly electric car. 
With environmentally friendly vehicles enjoying high demand high, researchers from Eindhoven University of Technology decided to demonstrate what the car of the future can be like. Not only will Luca be powered by electricity, but it will also be built entirely from recycled waste.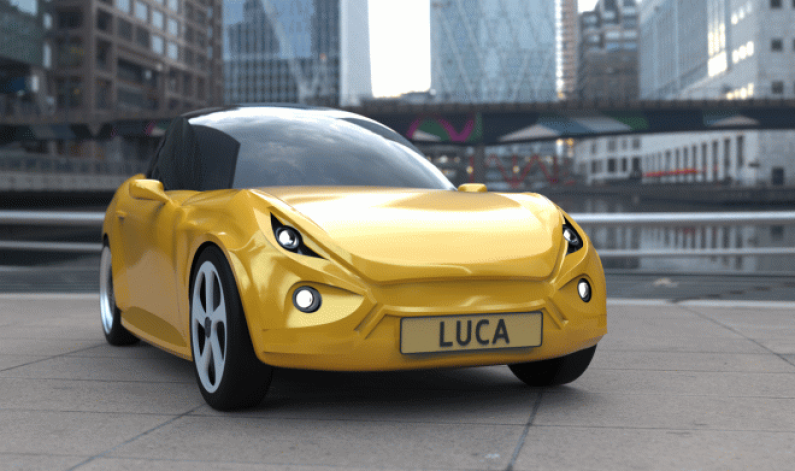 The car's motors will have combined power of 60 kW and energy efficiency of 92%. It is premature to discuss Luca's performance and price, but the manufacturers have announced their intent to make the car as cheap as possible to make it affordable for more people.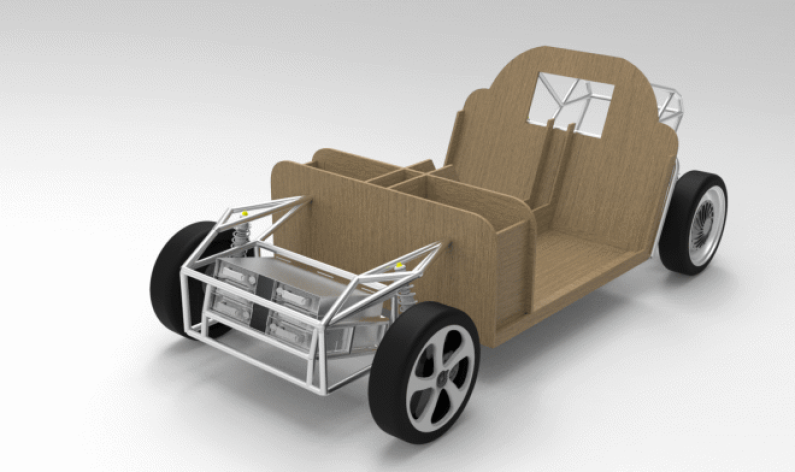 The car's body will be made of polypropylene (PP) and recycled household waste, developed in collaboration with the Israeli UBQ. The chassis will feature composite material with elements of polyethylene terephthalate (PET) and the shell will be built on the basis of flax fibers. The team is aiming to make the car by this summer already.
Share this with your friends!