The product created by Cornell University researchers looks and tastes like conventional butter. The only difference is the absence of fat and calories.
Conventional milk substitutes have been around for a long time and a full-fledged butter substitute has now emerged. The product tastes the same, but contains by far less fat - about 20%. It was invented by researchers at Cornell University (USA). The new type of butter has not got a name yet. There are plans to use it as the basis to produce a whole range of products with different content of proteins, vitamins, minerals and other substances.
The product was manufactured using the new emulsification technology enabling to vary the amount of water in the product. These manipulations enable to control various properties of the butter. The method has been called the "high internal concentration emulsion".
In fact, the product can be made more or less thick, liquid or solid, etc. In any case, the fat content in the mixture will be four times lower than that in conventional butter.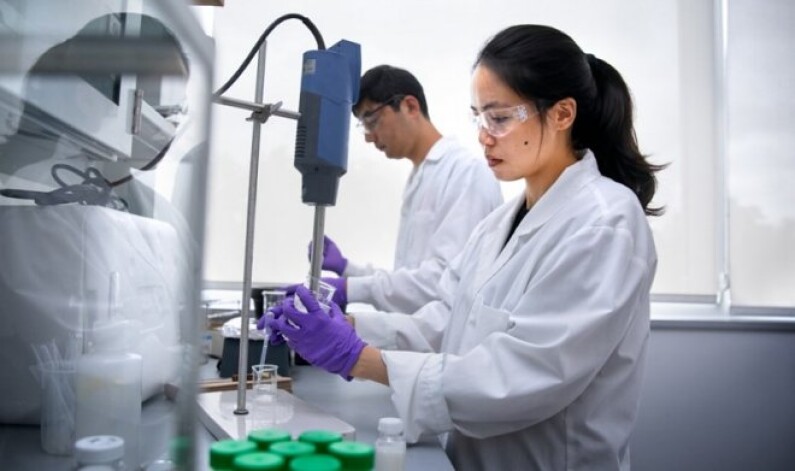 Share this with your friends!