The German company VoloCity is rightly considered one of the leaders in the "air taxi race". A short while ago, the company finally demonstrated an aircraft that will provide passenger air transport in megacities.
The German company VoloCity presented the air taxi final version. The manufacturer covered a long road to reach this point: three types of vehicles were tested with each of them performing more than 1,000 flights. These tests were not in vain, for they enabled VoloCity to identify and eliminate a number of design flaws. The company is now ready to show the air taxis which will soon roam our cities.
VoloCity's air taxis resemble helicopters, but instead of a propeller each is fitted with 18 rotors which make the flight noiseless. The two-passenger aircraft has a maximum speed of 110 km/h, with the battery charge sufficient to cover 35 km. It is important, that the air vehicles fully comply with the standards of the European Aviation Safety Agency.
The official launch date of the air taxi service hasn't been announced so far, but its testing will begin this year in Singapore.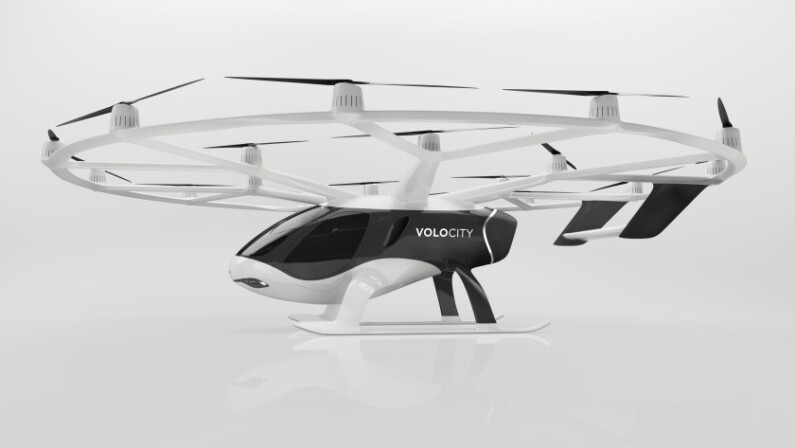 Share this with your friends!