The product is being promoted as a respiratory equipment and a fashion accessory that will complement any look.
In some countries, respiratory masks have long become an everyday accessory. Environmental problems, wildfires and frequent cases of allergies are forcing people to turn to additional protective equipment for their respiratory organs.
The American Ao Air startup caught this trend, and a transparent protective mask called Atmos Faceware was presented at CES 2020. Even without touching the face, the device is able to protect the user no worse than traditional respirators. The mask is transparent and therefore suitable for every outfit and does not hide the owner's face from others.
Atmos Faceware rests on the nose bridge of the owner, without bringing them discomfort. The accessory is easy to use, even if its owner has lush facial hair. You can buy this mask for $350, the kit also includes four additional filters.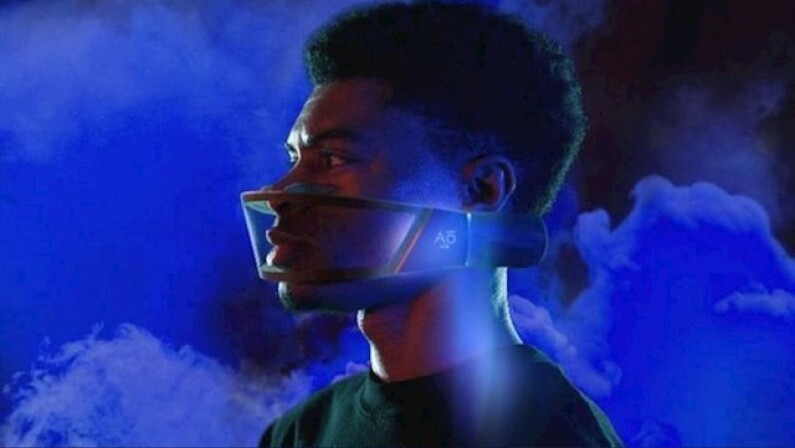 Share this with your friends!