The battery created by scientists is rightfully considered not only the most powerful, but also the most environmentally friendly.
Scientists from Monash University in Australia have created a lithium-sulfur battery, the full charge of which is enough for five days of the smartphone operation. The model for cars can provide a 1,000-kilometers mileage with no additional recharging.
The environmental characteristics of the device meet the highest requirements, and its production is cheaper than that of analogues. The main secret of the battery is transformed particles in sulfur cathodes, which allow the device to withstand high loads without compromising performance.
At the moment, scientists are working on the release of their invention on the market. Once this goal is achieved, the team will upgrade the battery construction. The reason for this is the difficulty in manufacturing large lots of batteries in the current configuration. Device testings will start at the end of this year, after which it will be possible to discuss its advantages and disadvantages in more detail.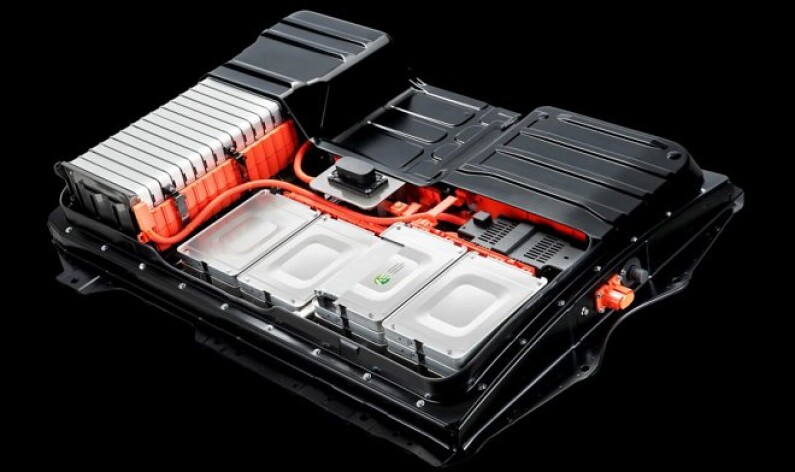 Share this with your friends!