The long-held secret idea was finally introduced to the public.
Boeing took part in a competition to create a cutting-edge attack reconnaissance helicopter. The concept helicopter was one of five competing projects from Boeing, Bell, AVX Aircraft, Karem Aircraft and Sikorsky. The purpose of the competition is to re-equip the army and replace obsolete army helicopters with new models.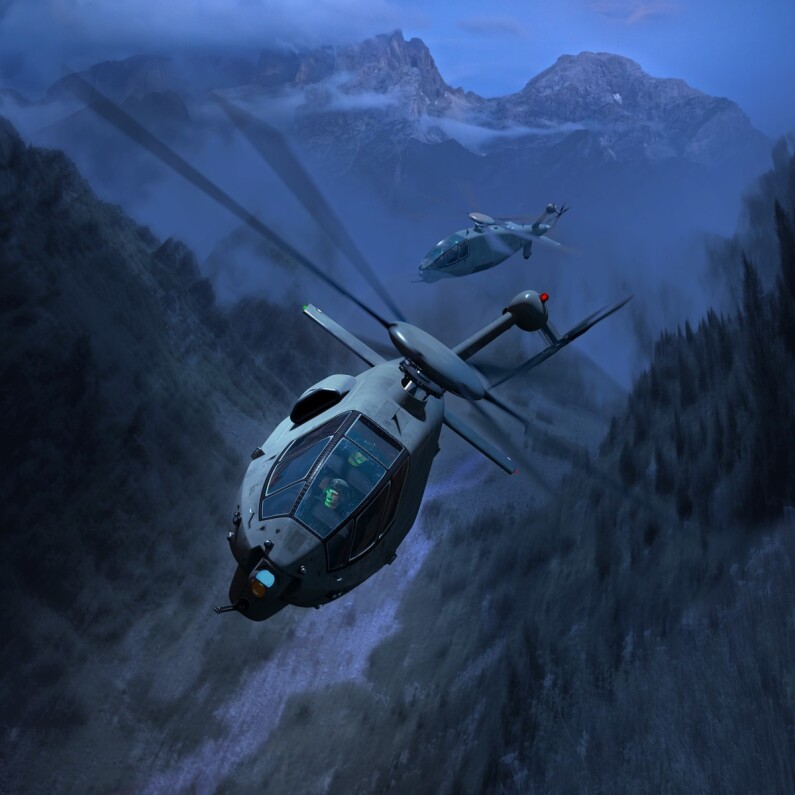 The company has not submitted any specifications, so we can't discuss the exact features of the device. We only have a few images and descriptions of some of the particulars of the helicopter.
It's known that the helicopter will fly due to a rotor with six blades driven by one engine. The plan is that it's equipped with a pushing screw making the vehicle faster and more manoeuvrable.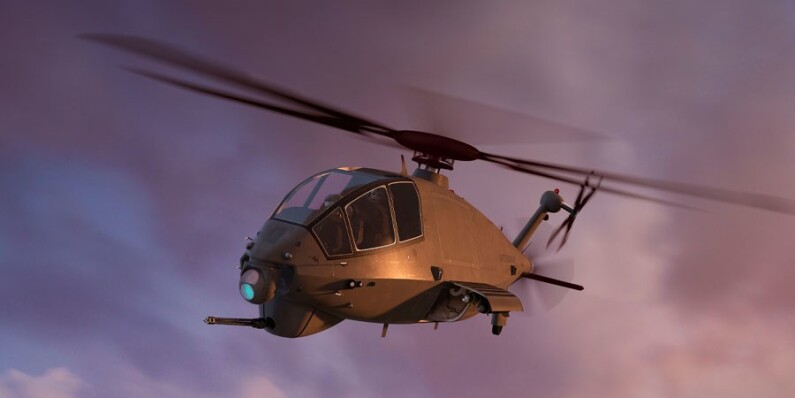 At the front of the helicopter is an advanced cockpit with an intuitive control system, that includes a large touch screen. Innovations also affect maintenance too: the device has a quick diagnostic system that works in real-time. The helicopter also has an advanced recharging system.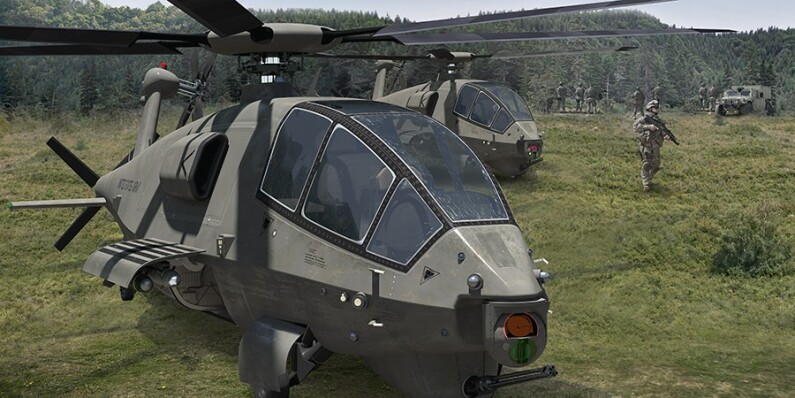 Share this with your friends!