Today, the concepts of "technical progress" and "neural networks" go hand in hand. It is with the development of this technology that futurologists associate their predictions. And science fiction writers have written thousands of pages already based on artificial intelligence and supercomputers. This article is intended to introduce the topic in accessible language and talk about neural networks, as well as their purpose and impact on the world.\n
WHAT IS IT IN GENERAL?
As you know, our brain is a complicated thing. Neurons interact with each other — that is, nerve cells with processes extending from them. Intertwined with each other, neurons form a neural network — an intricate mechanism that determines the diversity of the human psyche. This is the root of our self-awareness, the feeling of us as individuals, guided by their inner desires and aspirations.
If there is some kind of malfunction in the neurons, the person changes beyond recognition. Depending on the severity of the damage, the changes vary from mild signs of deviant behavior to the termination of the normal functioning of the body. Often, brain damage is fatal.
But today we are not going to talk about biology, because neural networks are not only the system of our brain, but also a complex computer program with similar principles of operation. Like gray matter, it is fractal. That is, it consists of many simpler programs that form a kind of symbiosis.
As it functions, the neural network learns and accumulates experience and becomes more perfect. Thus, we are dealing with a real digital organism, which is predicted to surpass its creator in the future.
HOW DID NEURAL NETWORKS APPEAR?
The appearance of the concept of artificial neural networks began in the 1940's. In particular, it is associated with scientists McCullock and Pitts who tried to simulate the processes of the brain. They also proposed the idea of creating a self-learning system designed to perform various logical operations. The problem was that the technologies of that time were far from today's and so the inventors failed to fully implement their ideas.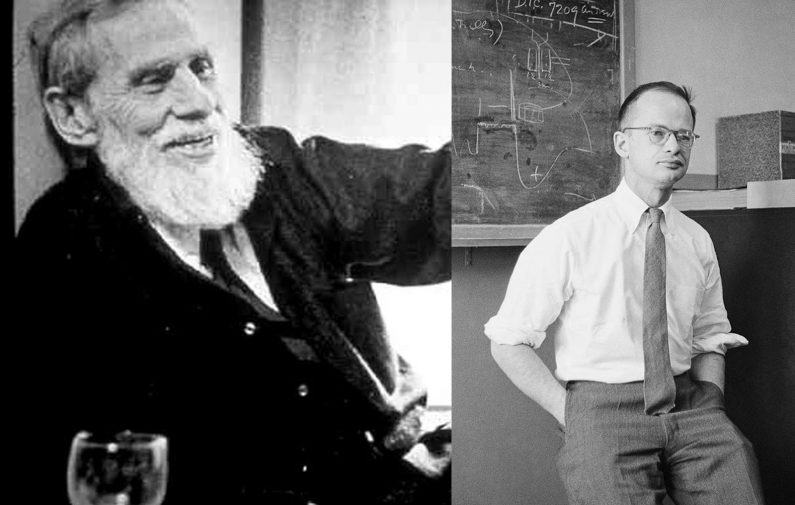 Their work was continued by Canadian physiologist Donald Hebb, and in 1949 the first INS calculation algorithm was presented to the world. For the next 10 years it served as a basis for the development of other scientists until finally Frank Rosenblatt created the parceptron in 1958, a technology that simulates the operation of our brain. This new product was incredible for its time. The work involved Soviet and American scientists, who also made a significant contribution to the study.
At the end of the 20th and the beginning of the 21st centuries, technology made a great leap, which served as a good incentive for more intensive scientific activity. In 2007, computer scientist Jeffrey Hinton came up with an algorithm for the deep learning of neural networks which is now widely used in unmanned vehicles.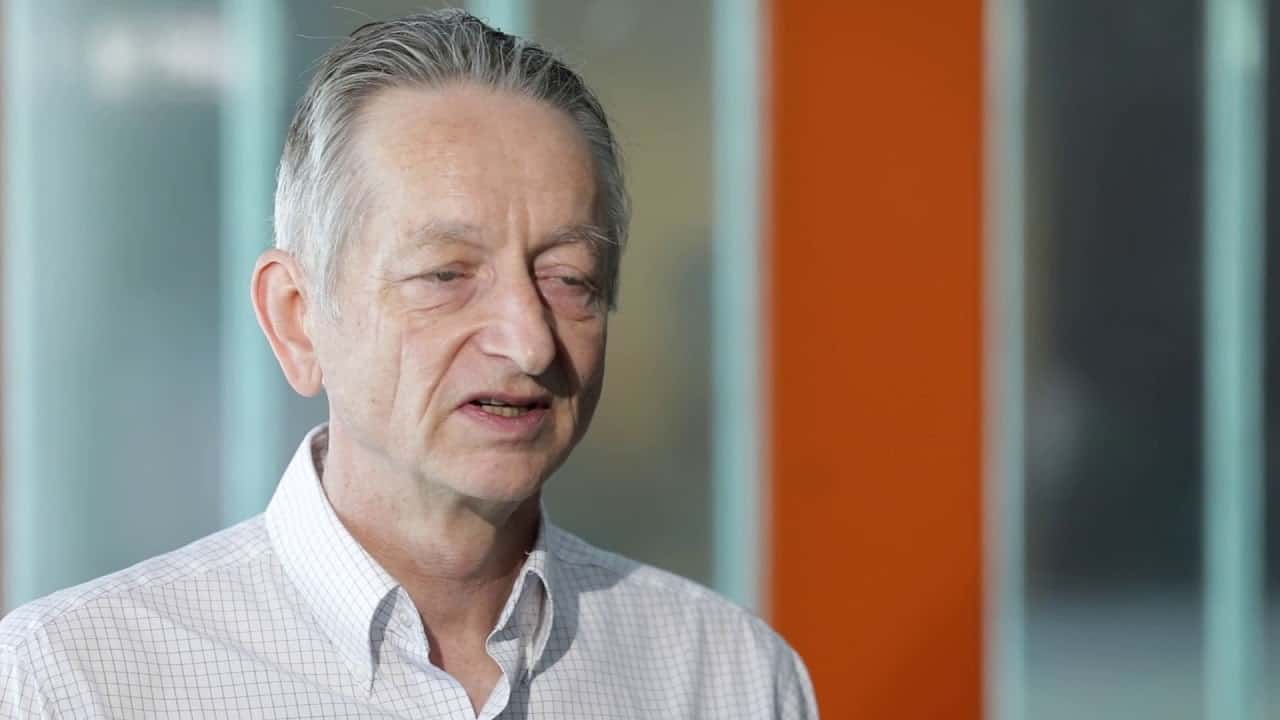 APPLICATIONS
The area of use of neural networks is incredibly wide and limited only by our imagination. Here are some of them:
Automatic transport management systems. Autopilot.
The internet. Voice assistants, smart browsers, and translators.
Economy and business. Forecasting exchange rates, modern accounting programs, trading robots, risk assessment programs, machine tools management, quality control, etc.
Medicine. Modern methods of diagnosis, analysis of the effectiveness of treatment, medical image processing.
Robotics. Driving directions, speech recognition, and gestures.
Security. Management of video surveillance systems and alarms.
Computer games and entertainment. Smart bots, analytical programs for chess and other games.
Art. Creation of paintings, books, and other cultural artifacts.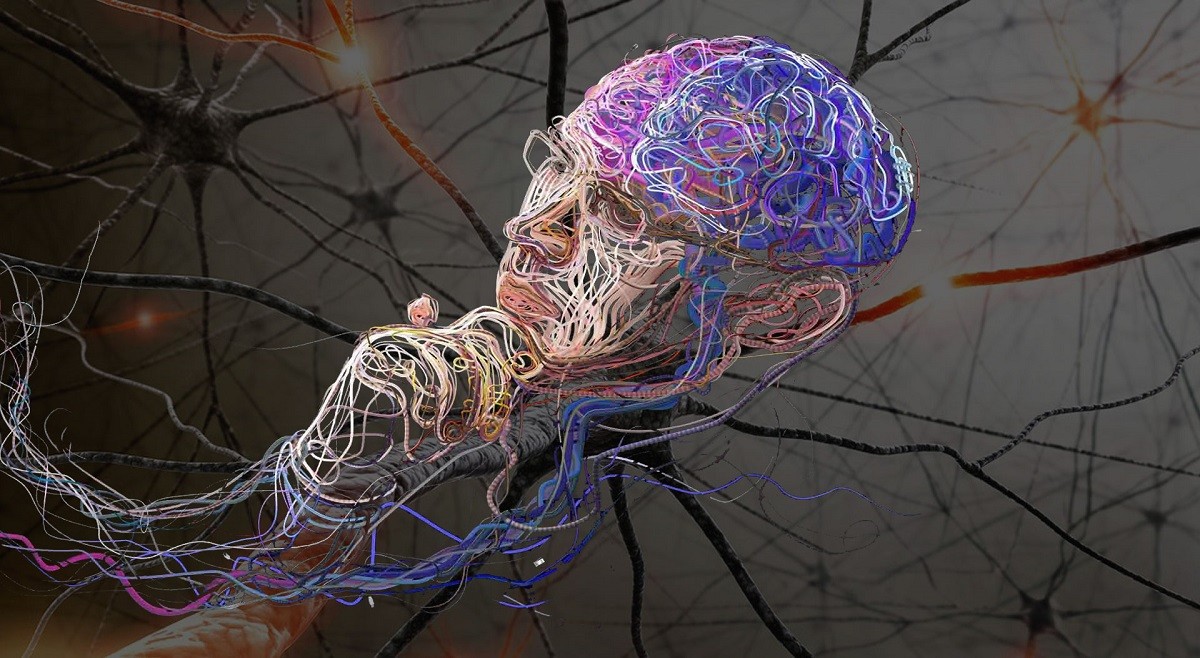 THE FUTURE
The Luddite movement originated in the early nineteenth century. This name was given to people who participated in protests against urbanization. With the industrialization of society, when machine tools began to gradually replace workers, many people were out of work and were extremely dissatisfied with their position. Just imagine what a shock they would have experienced if they knew that in a couple of hundred years machines would be able to talk and even move independently!
Meanwhile, these times have come, and today there are also retrogrades fearing that robotics, and technology development in general, can play a cruel joke on people. After all, if today's machines are capable of performing so many tasks, they will take all the jobs in the future and make people unnecessary. And this position is only confirmed by the estimates of experts who predict the imminent disappearance of different professions.
This position has the right to be brought up, but it is not entirely true. Because not only do old professions disappear over time, but also new ones appear. Yes, shepherds and hunters are now an order of magnitude smaller than they were before, but programmers and marketers have appeared. At the turning points of history, the economy is reoriented, eliminating the unnecessary and generously rewarding those in demand.
The growing influence of artificial neural networks is obvious and it is likely that they will soon be literally everywhere. But to fear them means to reject human nature itself, which places a burden on discoveries and achievements.
Share this with your friends!