Developers of instant messengers are trying to combine many services into one application. Users save time by doing operations directly on the messenger, and companies get more user involvement in their...
Developers of instant messengers are trying to combine many services into one application. Users save time by doing operations directly on the messenger, and companies get more user involvement in their products. Many messenger services see great possibilities in integrating conventional payment services and cryptocurrency into their applications.
The Chinese company Tencent, which developed the WeChat messenger, has probably gone further than others in introducing these various services. Tencent's products are very popular in China due to restrictions on foreign messenger services and social networks. WeChat users already exceeds one billion.
Payments inside the messenger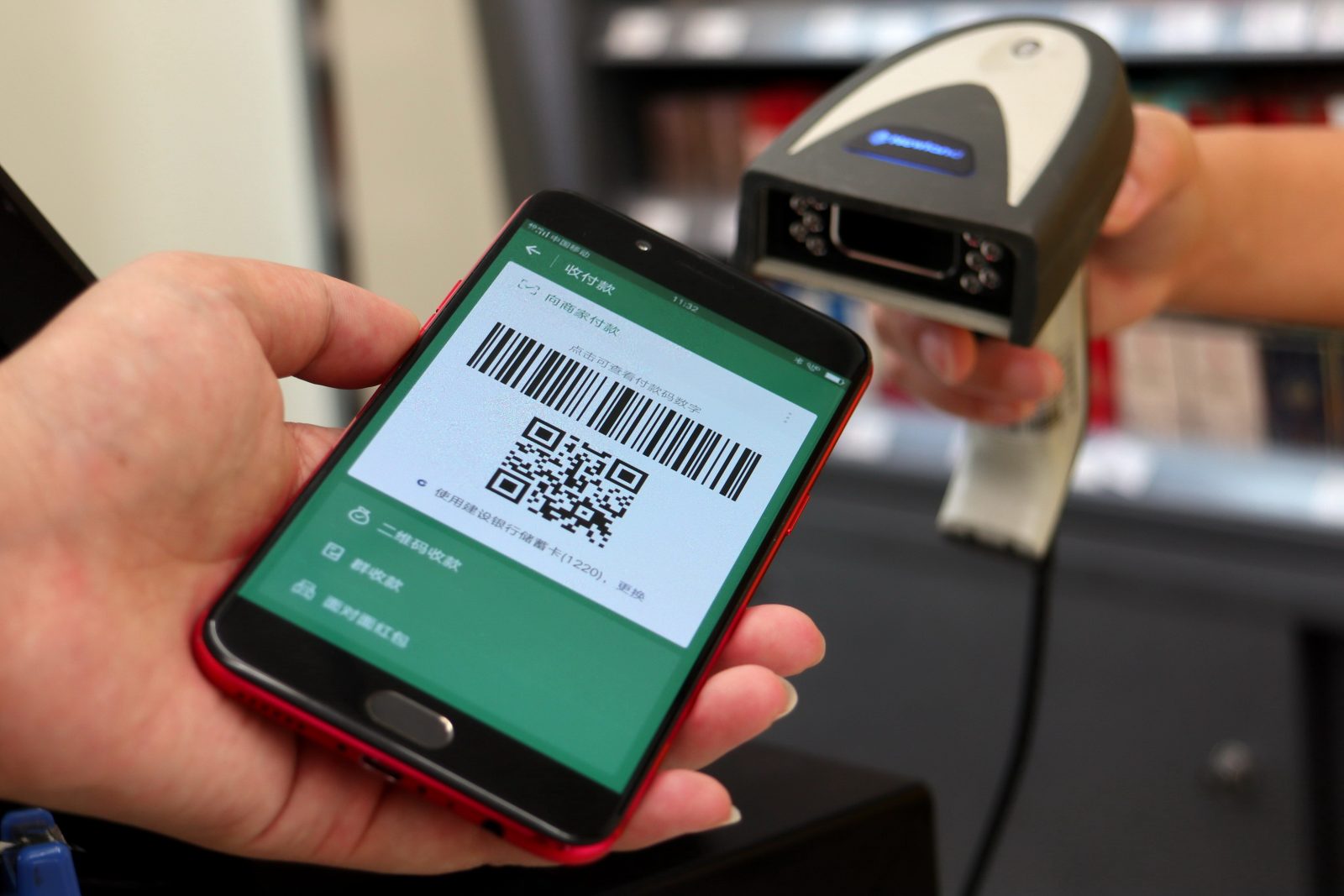 A study by Penguin Intelligence showed that more than 90% of urban residents in China use WeChat or Alipay as an alternative to cash, as it is fast and convenient.
The main messenger service of China will soon be a serious competition to classic banks. WeChat already provides users with mobile services payments, insurance, and lending. Also, recently Tencent received a license for investment funding.
The new license gives the company considerable freedom in promoting its financial products. For example, now Tencent has the right to sell securities directly to WeChat users through the application or web interface on the site qian.qq.com. Previously, the company could only act as an intermediary between users and third-party funds.
Another popular function on the messenger is the "red envelope". Traditionally, Chinese people give money to each other on Chinese New Year. It's customary to put the money in a red colored envelope. With WeChat, you can do it in one touch. In 2017 the messenger sent 46 billion such envelopes to users.
A phone instead of a passport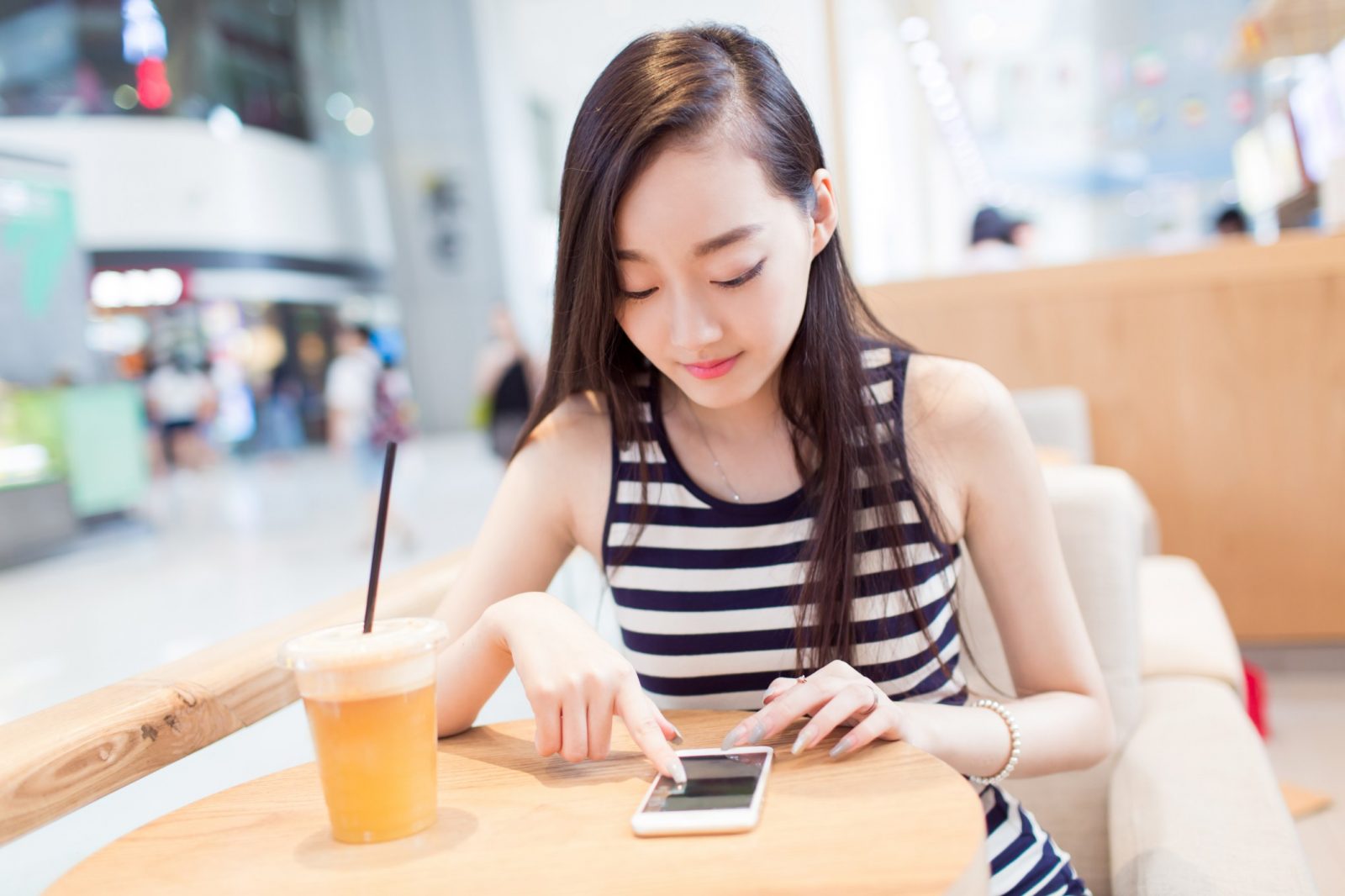 The authorities of the Chinese city of Guangzhou have created a technology that allows citizens to use WeChat for identity identification.
The pilot project involves residents in the district of Nansha, Guangdong Province. If the launch is successful, the technology will be made available throughout the province.
The new service is based on face recognition technology. For example, users can confirm their identity when booking hotels or in government offices without use of conventional ID cards. WeChat algorithms are responsible for security and confidential information transfer.
Developers from Tencent, the ministry of state security's institute, banks, and other government agencies are involved in the project.
Successful implementation of the technology will make it possible to turn the messenger into a unified system of identification for more than a billion people.
This is not the first attempt to introduce a virtual way of confirming identity in a country. In 2016, Alipay, with the support of the Government of China, developed an identification system for passengers in airports and on railways.
Sue directly from a phone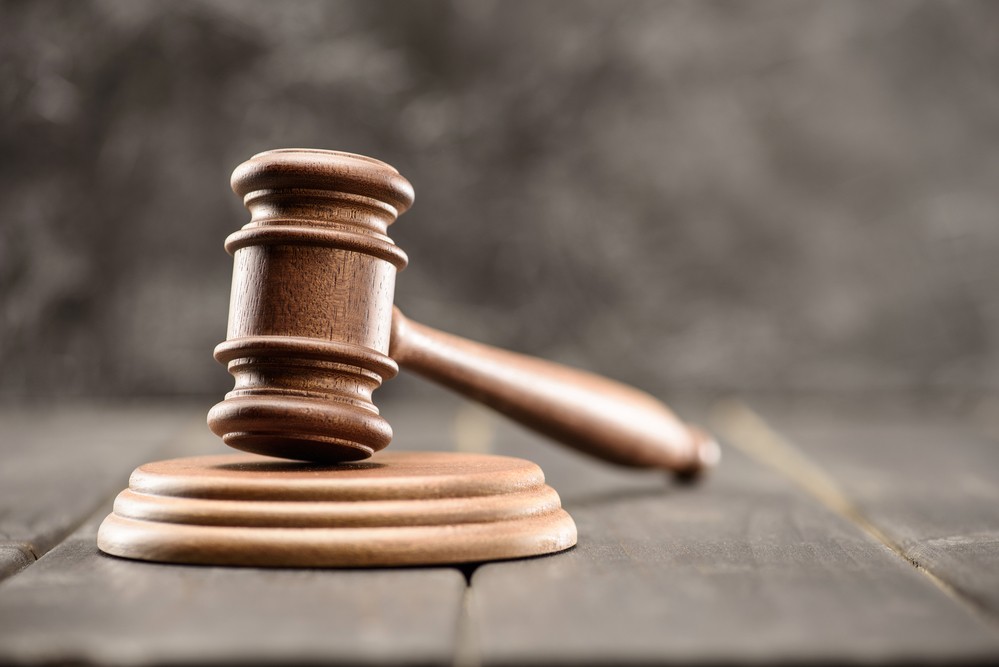 Another service available to WeChat users living in Beijing helps to end tedious bureaucratic red tape when going to court. Courts in Beijing have begun accepting claims through the messenger.
Parties to litigation can verify their identity, upload necessary documents, and pay fines and court costs directly with the messenger.
Previously, WeChat developers implemented a notifications function about the progress of a lawsuit.
In China there is already a public service for filing a lawsuit in electronic form, but for the first time WeChat will combine all related operations inside the mobile application.
Getting a divorce in settings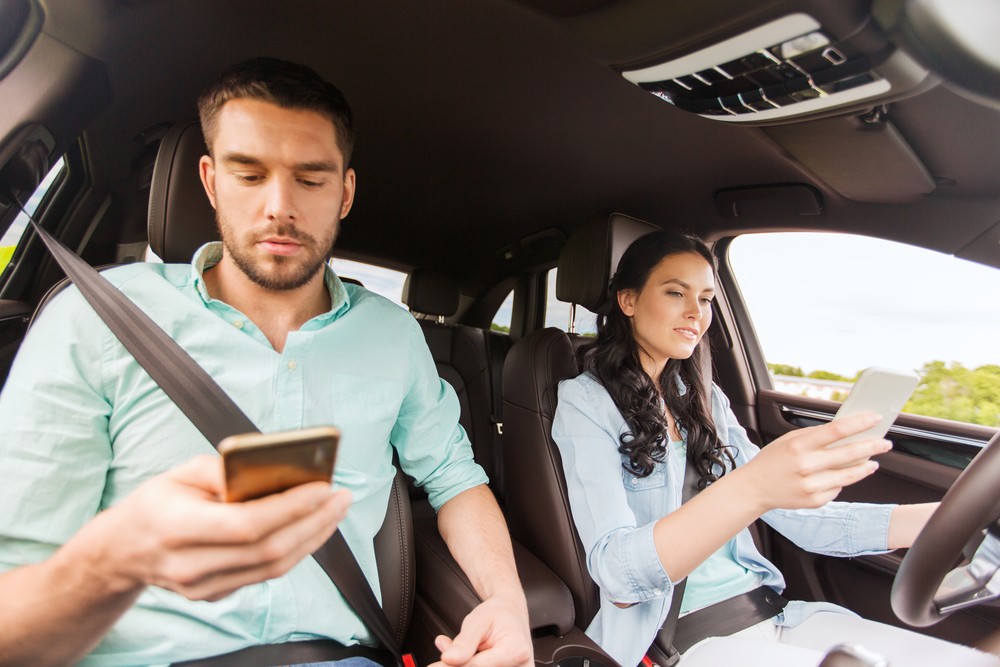 Authorities in Guangdong Province have allowed divorce through WeChat. To apply for a divorce you need to activate a setting in the personal profile settings and then confirm your identity.
So far, the service only allows you to apply. In order to complete the procedure for divorce, you still have to come to court.
Loyalty to authorities and censorship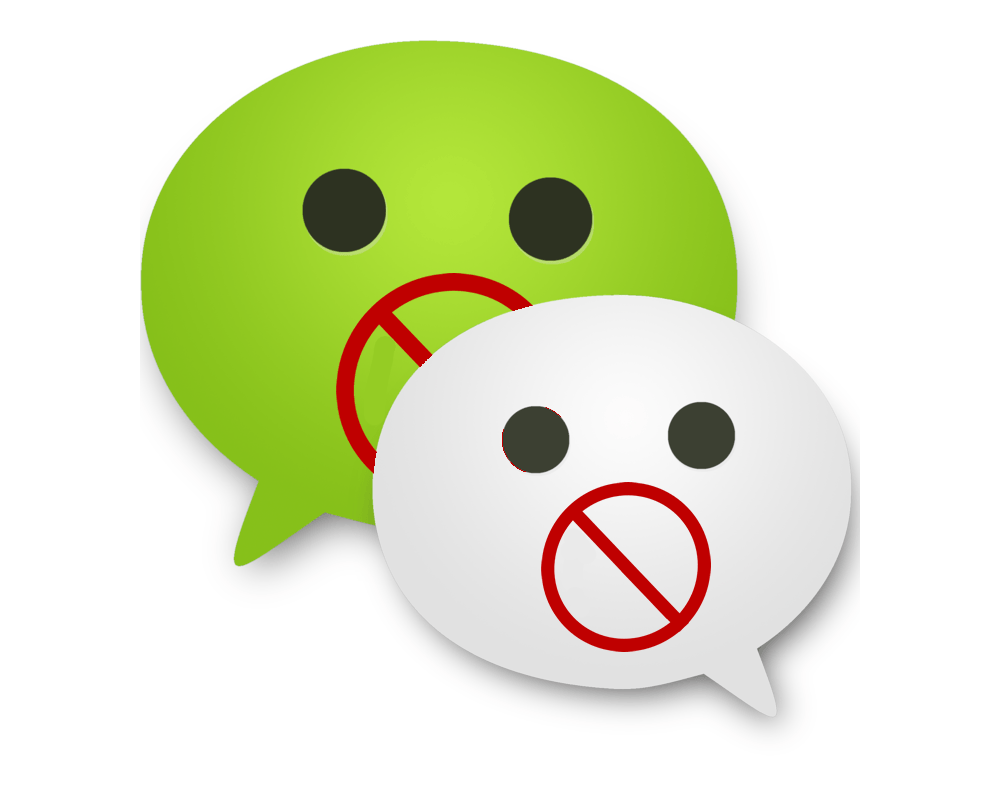 Censorship in many respects favors the development of WeChat because this is a legal alternative to foreign equivalents, whose work is limited in the PRC. In addition to WeChat, the developers at Tencent were able to create other popular communication tools. For example, the social network Qzone, which is second only to Facebook and YouTube in the number of registered users.
Administrators on WeChat channels are responsible for the information which is spread. There are restrictions on critical statements of authorities, eroticism and pornography, as well as on other topics, such as cryptocurrency and ICO's.
Tencent doesn't only cooperate with the Chinese authorities. For example, when Russia blocked WeChat on May 4th, 2017 the messenger made concessions and the block was removed a few days later.
Tencent - the most valuable company in China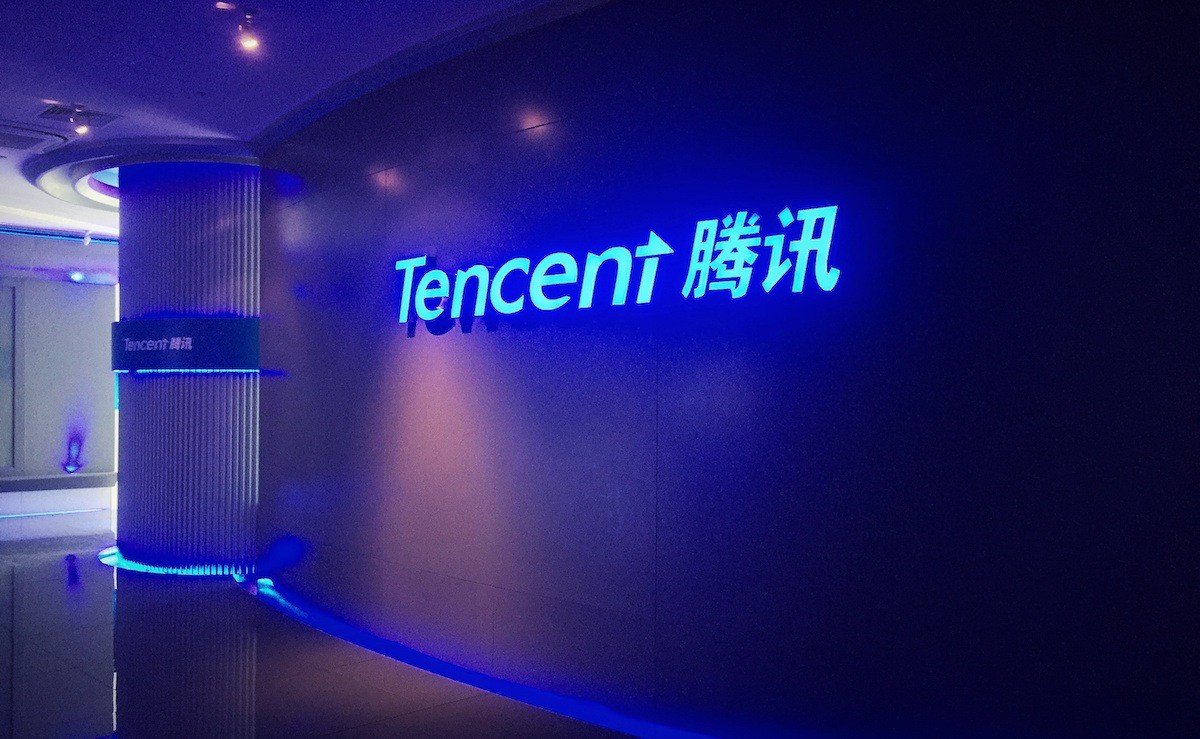 Tencent's policies are often compared with Microsoft's policies because the company buys out third-party services and tries to adapt and integrate them into their products, or simply copies other people's developments. This approach is not always successful, but ultimately allows the company to remain a leader in many areas. For example, Tencent is the largest developer of online games in the world.
In 2016 the company became the most valuable in China. And in April of 2017 Tencent entered the top 10 companies by market cost bypassing Wells Fargo and coming in just behind Apple, Facebook, Microsoft, and Amazon. However, due to their relatively isolated market, many do not know about the corporation outside of China.
Tencent was founded in 1998 by Ma Huateng, who now occupies the 18th place in Forbes ranking of richest people in the world.
Share this with your friends!