In order to put your startup on sustainable development course, you need money that most of us don't have. So, you need to look for it and there are two ways to do so: the conventional funding sources everyone...
In order to put your startup on sustainable development course, you need money that most of us don't have. So, you need to look for it and there are two ways to do so: the conventional funding sources everyone has been familiar with for a long time and alternative sources just gaining popularity. This article will discuss both.
Conventional sources
They are considered conventional as they have existed since time immemorial. They are time-tested and reliable and thousands of entrepreneurs have covered these paths, so you just have to follow in their footsteps.
Bank loans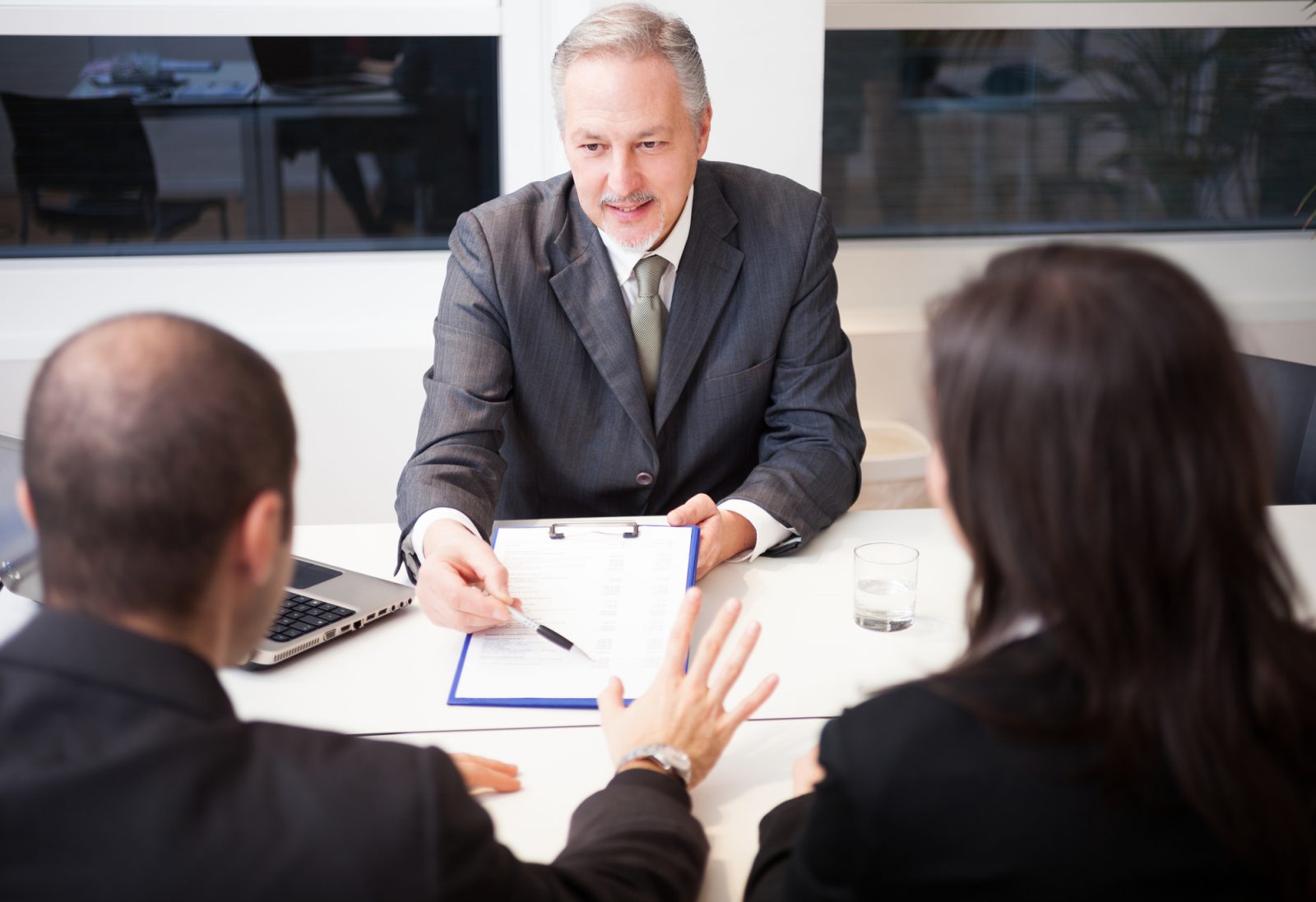 The first thing that comes to mind after hearing the word "financing" is bank loans. It is an obvious source of funds, and this doesn't mean that it is bad.
You just have to have a good credit history, eloquence and a clear-cut business strategy to make the doubting bankers believe your idea and approve a loan.
Credit cards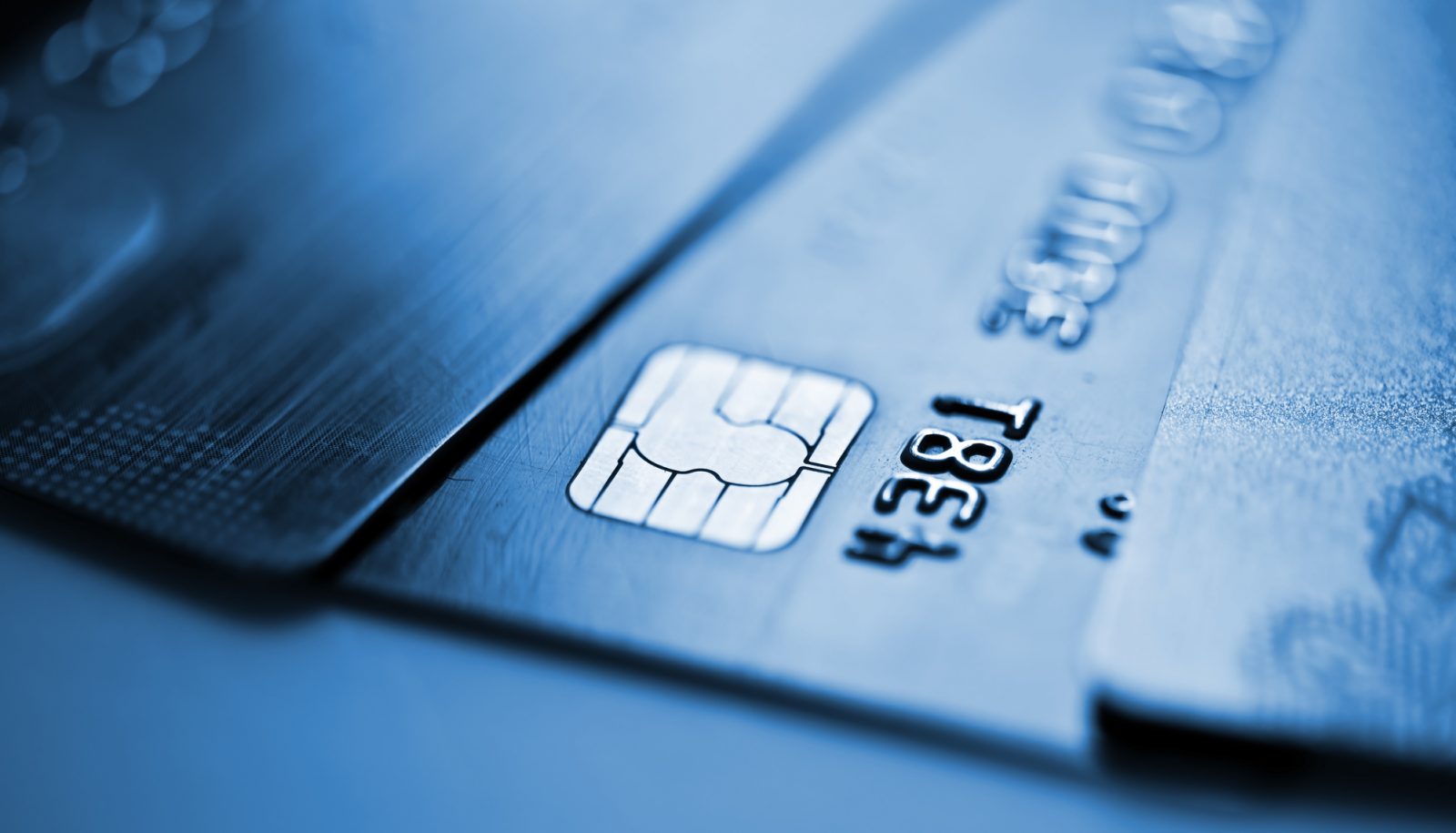 If used wisely, credit cards offer businesses an excellent source of revolving loans that can help cover the expenses on equipment, materials and other needs. The conditions banks offer on credit cards vary, so you should carefully analyse all service conditions before opting for a particular card.
Business incubators and grants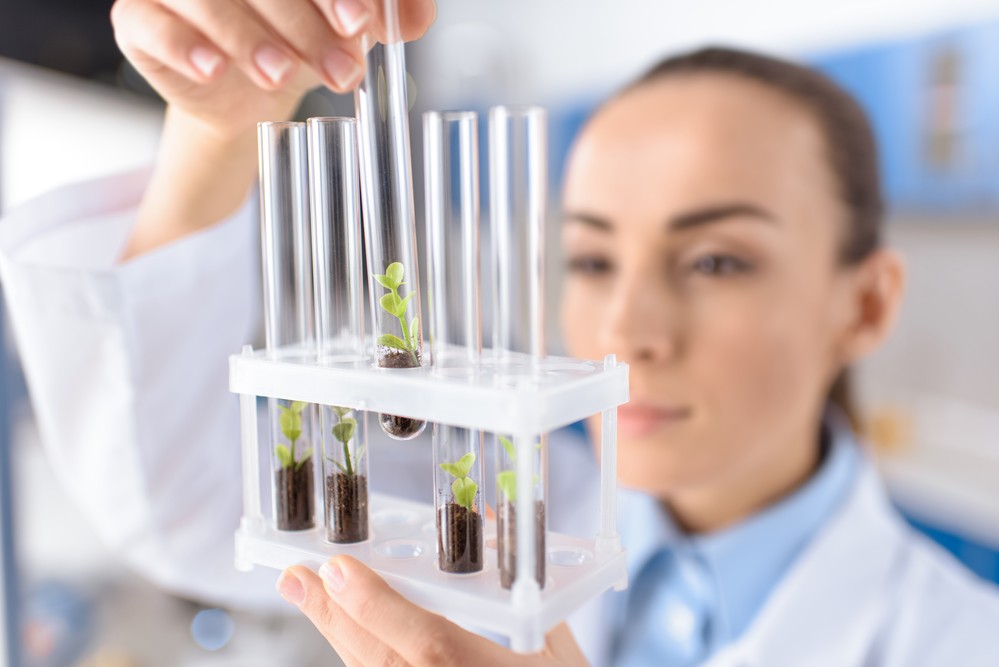 A business incubator is an entity that provides support to small-sized enterprises and beginner entrepreneurs when they cannot launch their business without external assistance.
In other words, if you have a breakthrough idea but cannot implement it, a good option will be to analyse the activities of the business incubators operating within a reasonable distance and perhaps you will get a chance to start a fruitful cooperation with them. I addition, there are numerous business competitions and grants – this is another field you should explore carefully.
Family and friends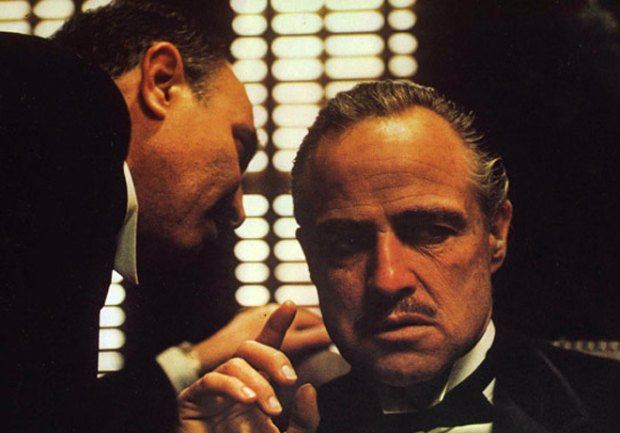 Borrowing from family and friends – what could be simpler? True, this way of raising initial capital is as old as the hills; however it remains topical in the 21st century. Your family and friends believe in you and your undertakings and will willingly invest in your business (if they can afford it, of course). And you can delay debt repayment a little bit until your business really takes off. It is essential to take your business seriously and write a detailed business plan as you will have to risk not only your money but also that of your loved ones.
Unconventional sources
When the opinion that the conventional funding sources had exhausted themselves came to dominate the society, a number of alternative fund raising options immediately emerged. Let us consider some of them.
Venture capital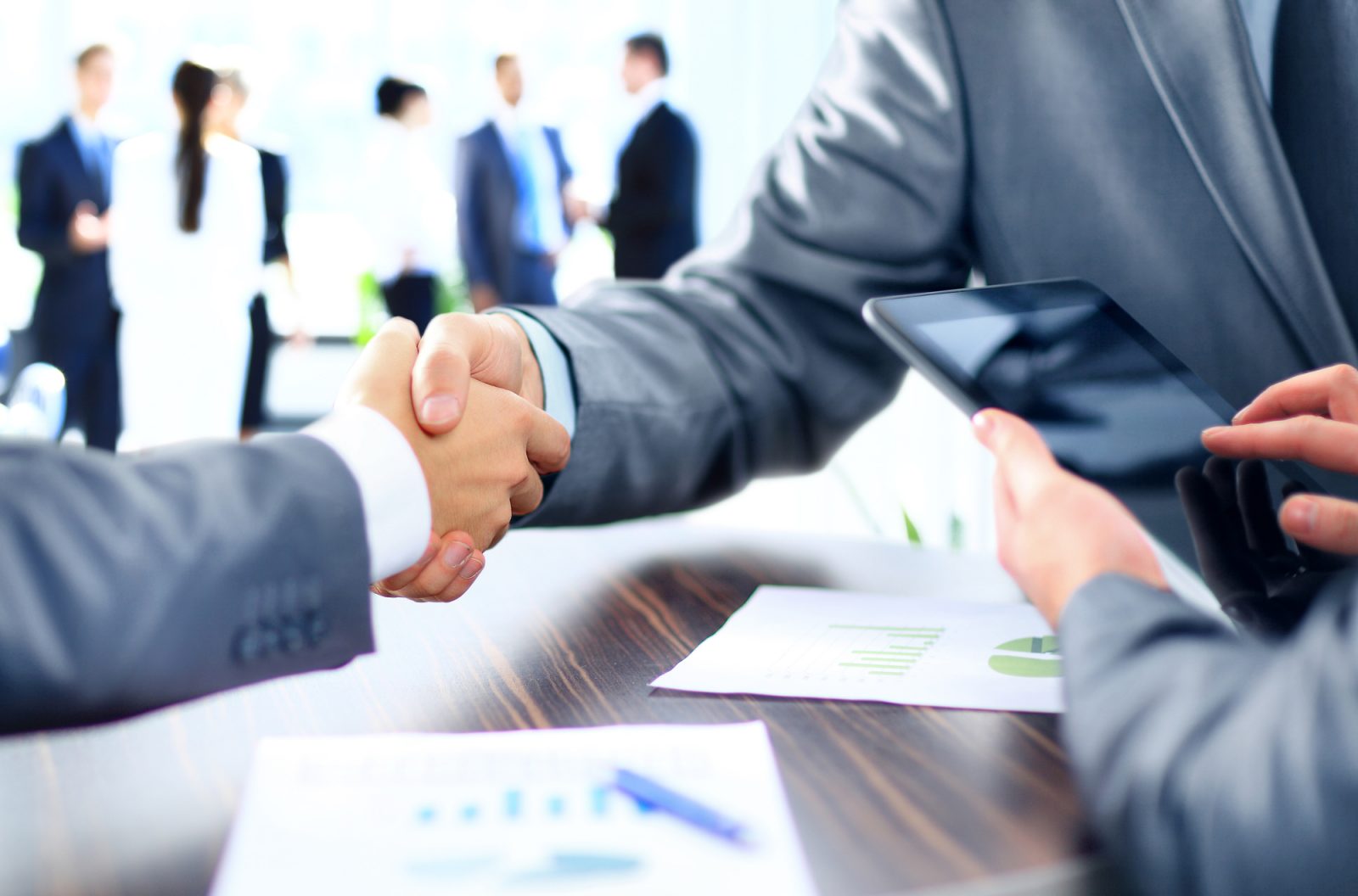 A venture fund is an entity that finances innovative startups.
This type of activity is just gaining momentum and there is all reason to believe that it may become one of the most popular ways to attract investment. Apart from providing capital, venture funds offer all-round support, for example, mentoring that helps entrepreneurs avoid many mistakes – and it's so important.
Angel investors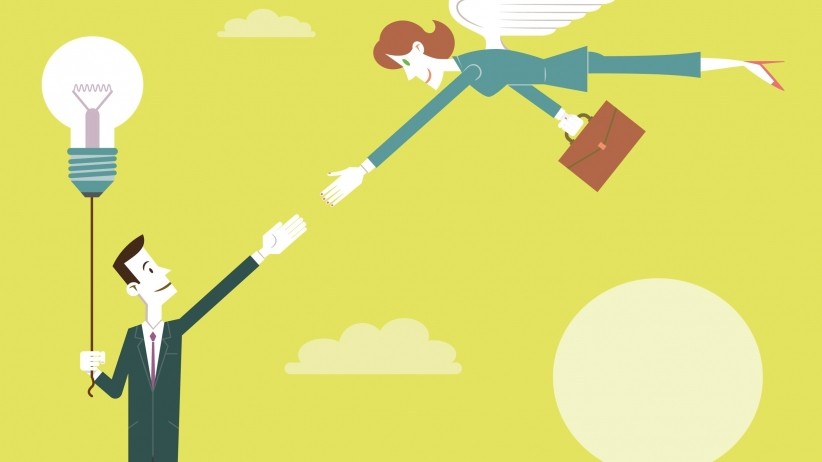 Angel investors are high-worth individuals interested in providing assistance to small-sized start-ups. Similarly to venture funds, they provide funding to your project, albeit in smaller quantities. These may be individuals or whole groups of entrepreneurs. There are many on-line sites where one can search for angel investors. It should be noted, however, that there are huge numbers of competitors vying for their attention and you will have to make a concerted effort to 'come under the wings' of the more experiences businessmen.
Crowd funding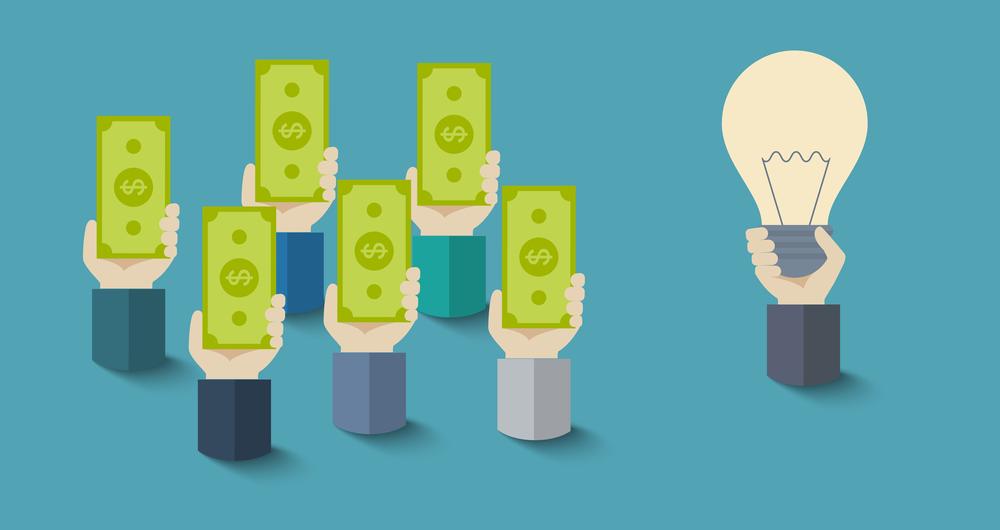 Only the lazy ones haven't shown any interest in crowd funding in 2018 as it is one of the most popular alternatives funding sources for start-ups.
You just need to describe your idea, specify your goals and the amount of money necessary to reach it. And other people will do the rest for you.
If the project can be truly beneficial for people, there are quite a few enthusiasts ready to contribute money expecting nothing in return. But if you are not ready to wait and want to speed up the process, then offer investors something in return. For example, if an investor contributes a certain amount in US dollars, he or she will be entitled to a certain share in the company's profits. The remuneration does not have to be in money ms only – even a formal thank you on the startup's website may increase contributions.
A few tips in conclusion
So, let's go over some simple truths. They will come in handy regardless of the financing sources you choose.
Before borrowing money, review the source carefully to make sure it is a reputable one and its expectations regarding the investment recovery are reasonable.
Make sure to go through all requisite legal procedures. This will ensure your safety.
Design a robust strategy and a business plan specifying all potential force majeure events as well as the start-up's strengths and weaknesses.
Always spend money so that it generates more money – this will minimise the risk of searching for funding in future.
Your family and friends should come as the lenders of last resort, for so many friendships have collapsed because of money.
Remember, there is no such thing as a free lunch.
Share this with your friends!