Every week we gather the most important news about cryptocurrencies and blockchain.  After all, whoever owns the information owns the market!  So, in this newsletter, we will tell you about cryptocurrency investigations by US regulators, another change in bitcoin value and crypto and NFT fraud.
New York Attorney General's office asks for help in fighting crypto scammers.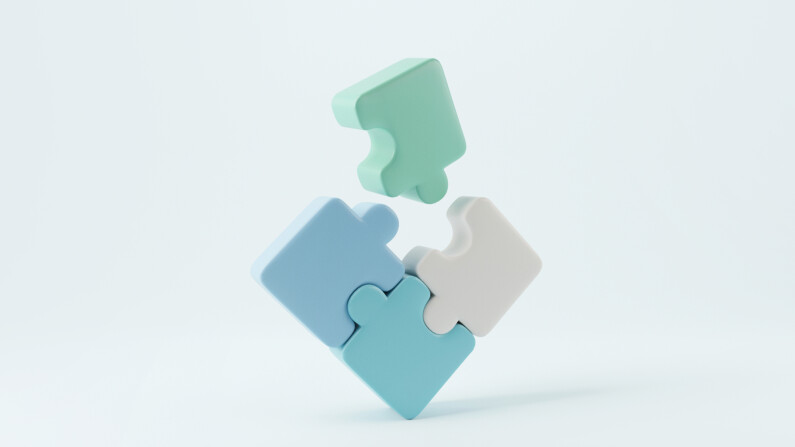 A press release recently issued by New York Attorney General Letitia James calls for complaints against unscrupulous crypto market players. The prosecutor appeals to investors and employees of companies in the industry. The document also includes an appeal to those users whose accounts have been unfairly frozen by cryptocurrency exchanges: the Attorney General's office asks them to respond and report the problem to the Investor Protection Bureau. Users who work directly for cryptocurrency companies that violate state laws have not been ignored: they are also invited to become whistle-blowers. Anyone who reports problems in the industry or fraudulent activities is guaranteed confidentiality.

The prosecutor has paid particular attention to investors affected by the devaluation of Terra and LUNA, as well as the sudden freezing of accounts at Anchor, Voyager, Celsius and Stablegains. They are advised to contact the Investor Protection Bureau immediately.
It is far from the first time Leticia James has spoken out against fraudsters in the crypto market. Last year, she had already shut down two crypto platforms handing out unsecured loans at high-interest rates.
Experts warn of the seven most common NFT scams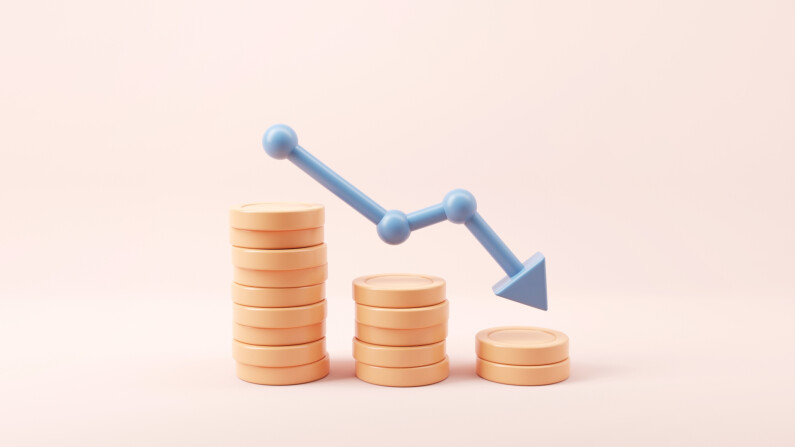 Cryptonews.com has compiled a list of common scams in the NFT industry. In the first place are phishing portals, fake ads and fake apps that pretend to be real and ask the user to enter the keys to their wallets where the assets are stored.
In second place was the NFT giveaway scam, in other words, fake "charity". It works like this: you connect your wallet to a system offering you free tokens, and the service administrators steal all the assets stored on it.
Third place was given to various schemes of acceleration of interest around certain NFT, thanks to which the cost of the asset is artificially inflated. Investors who buy it think they have invested in a future star in the NFT sky, but they are left with nothing: the scheme organizers quickly withdraw funds to other cryptocurrencies.
Fraud on the secondary market, where NFT resale takes place, took fourth place in the anti-rating. Things are more interesting here than they seem at first glance. Some marketplaces allow you to change the currency the buyer pays for the asset, unnoticed by the seller. That is, instead of bitcoins, you might just get dollars.
The last places in the ranking are creating fake NFTs, communicating with users on behalf of the helpdesk and social media scams. With forgeries it is all clear: it is copying NFT and issuing them as originals. But the other ways to steal money from unsuspecting holders are more ingenious. We have found out that scammers can create channels in Telegram and servers in Discord, pretend to be a customer support service and trick users with the keys to their wallets as technical support staff to steal their savings. Or they could take a simpler route and use fake social media pages to sell NFTs on their behalf.
July was the best month for bitcoin in 2022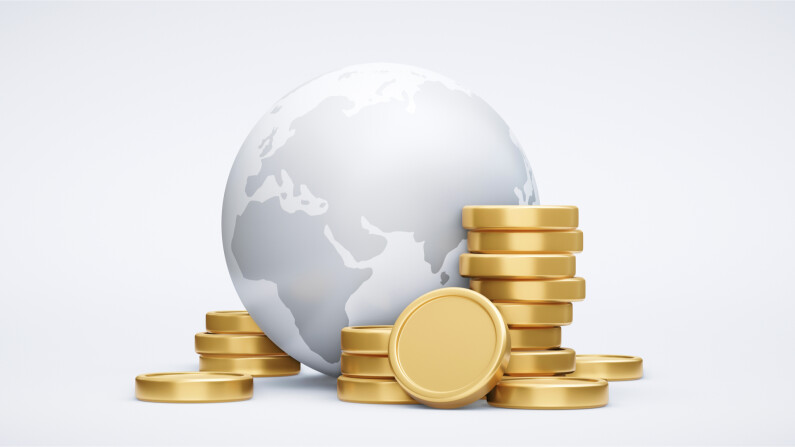 All because the currency was up 17%! And in fact, bitcoin had previously broken its minimum value record. The currency fell by more than 55% in the second quarter of 2022 and another 37% in June. However, the trend reversed sharply in July, although the global economic environment – rising key interest rates, inflation and oil prices – did not help. At one point, bitcoin rose to a high of $24,500 per unit, but the expected correction phase came and a decline to $23,300. Coinglass experts predict that the cryptocurrency could soar in value again in August: Bitcoin soared 30% in August 2013 and 65% in 2017.
Interestingly, Ethereum is not lagging behind bitcoin today: in July it rose by 16%, and the number of its holders exceeded one million users.
El Salvador is not about to change its bitcoin strategy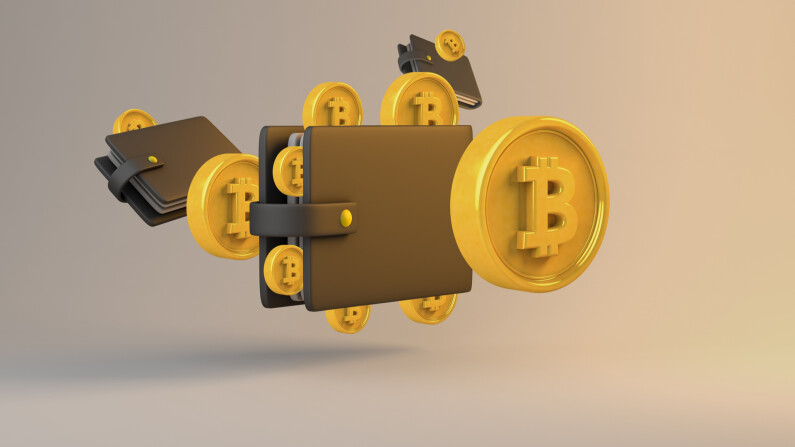 Alejandro Zelaya, El Salvador's finance minister, said in an interview with Bloomberg that bitcoin is still the country's official tender. He noted that the government is incurring losses corresponding to the cryptocurrency's decline but has no intention of scaling back its program to introduce crypto into the state economy. Alejandro believes that bitcoin helps ordinary citizens and attracts investment from tourists to the country. The latter often see crypto farms near volcanoes or try to pay in bitcoin for their morning coffee. El Salvador plans to issue a billion-dollar bitcoin bond in the future.
Recall that since September 2021, when the financial reform to abandon dollars began, the government of El Salvador has acquired 2301 bitcoins. This provoked criticism, and the International Monetary Fund even advised the state to abandon the crypto.
$190 million stolen from US platform Nomad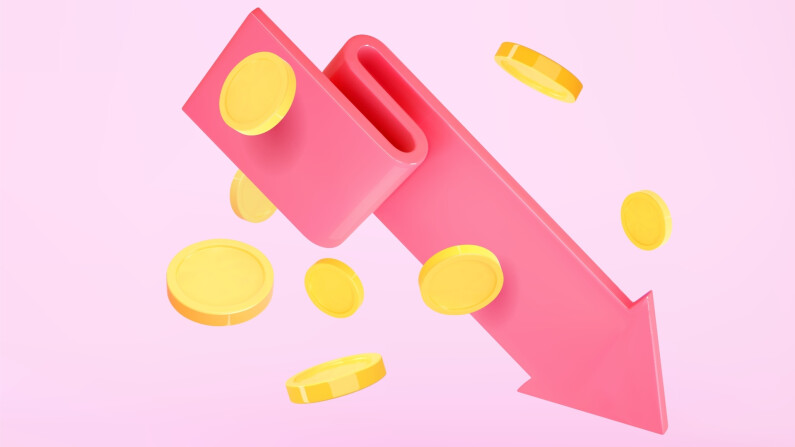 The money belonged to the users of the service. Cryptocurrency company Nomad says it is investigating the theft and cooperating with law enforcement and intends to identify the user accounts involved in the attack and recover the funds. Analysts claim that among the stolen assets are the Ether and USDC Stablecoin stored on regular users' accounts. The heist was reportedly aimed at a flaw in the "bridge", a tool that allowed users to transfer tokens between blockchains. More than a billion dollars has already been stolen from such "bridges" in 2022; in June alone, cryptocurrency company Harmony, owner of the Horizon bridge product, had $100 million in tokens stolen in the same way. In March, another network, Ronin Bridge, was attacked. It lost more than $615 million worth of crypto.
This situation could have a negative impact on Nomad's financial position: Just a week ago, the firm raised $22 million from its investors, the main of which is the Coinbase exchange.
The USA initiates more crypto investigations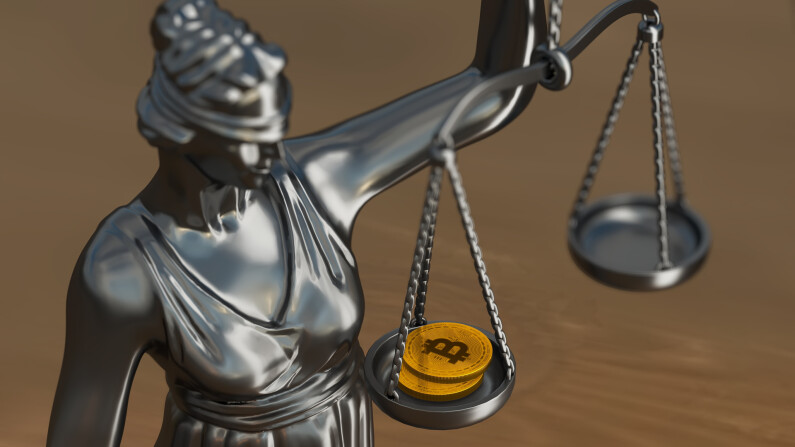 Meanwhile, America's laws are still far from a clear definition of cryptocurrency. Nevertheless, the Office of Foreign Assets Control is investigating cryptocurrency exchange Kraken: experts suspect that the portal allowed users from Iran and some other countries to make crypto transactions, thereby violating US laws. Additionally, the US Securities and Exchange Commission, which has been involved in every additional crypto market investigation, is also investigating Coinbase's alleged trading in unregistered securities. During this process, one of the exchange's largest shareholders, well-known investor Cathy Wood, is selling her shares in Coinbase for about $75 million through her investment firm, Ark Investment Management.
It must be said that this kind of "turbulence" is not just seen in America. For example, Infrawatch PH, a Philippine think tank, has ordered the local Securities and Exchange Commission to halt Binance's operations in the country. Moreover, as usual, the International Monetary Fund considers cryptocurrency not as suitable an instrument for international payments as digital currencies of predominantly European countries. The IMF said this in its World Economic Outlook report. The subsection on crypto was titled "Gloomy and More Uncertain". Unfortunately, the report failed to mention the outlook for rapidly depreciating fiat currencies.
Share this with your friends!