No desk is complete without a nice desk lamp. iHaper DL1 Smart offers the best of both worlds: excellent lighting for your workspace and an instant understanding of what you want to communicate.
iHaper DL1 Smart has more to offer than its unique modern design: it can surprise its owner with a variety of features including voice control. You can now use this lamp without even touching it - a simple voice command is enough to change its operating mode.
The lamp offers numerous settings for lighting different parts of the workspace, with adjustable brightness. High-quality LED lights offer natural lighting that is safe for your eyesight. iHaper DL1 Smart includes automatic settings that reduce its electricity consumption to a minimum.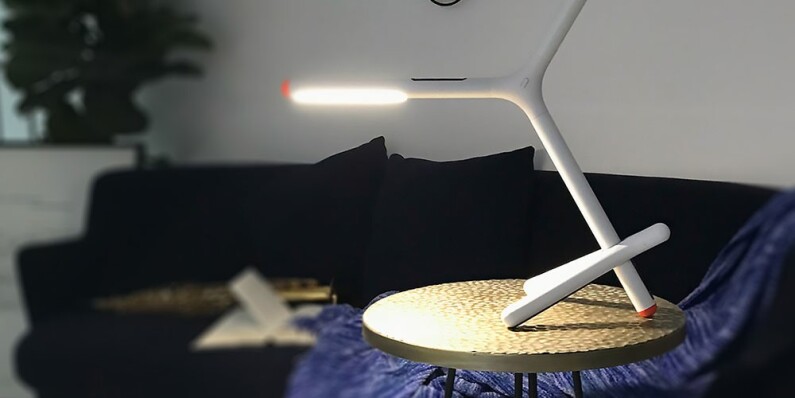 Share this with your friends!