The cable car across the Amur River will offer an alternative method of crossing crossing the border between Russia and China. 
A bridge is currently being built across the Amur River, which is set to connect Blagoveshchensk, Russia and Heihe, China, but this will be supplemented by the first cross-border cable car in the world.
The station on the Russian side of the border will be designed by UN Studio - a company that was chosen after a long and arduous selection process. The architect of the station on the Chinese side of the border is yet to be announced.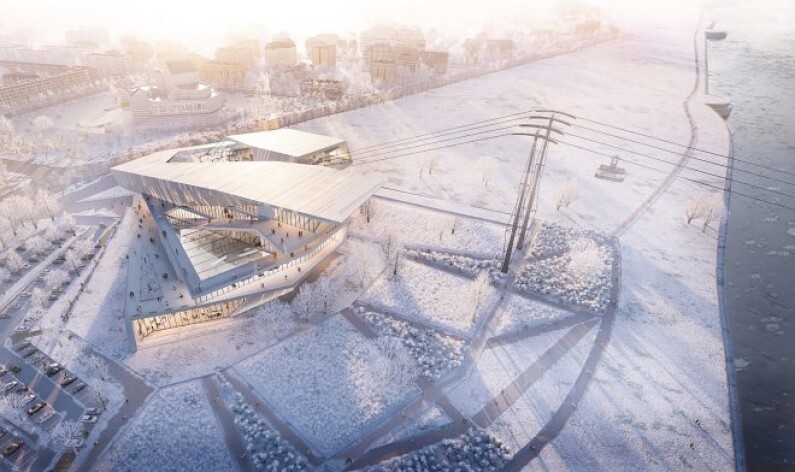 60-person cabins will operate between the two cities. The journey will take approximately 7-8 minutes, with some additional time required to get through customs.
The Russian station will feature a winter garden, several observation decks, restaurants, a conference hall and other amenities. The terminal will be designed like an airport and will perform the same functions. Both parties involved will start building stations next year.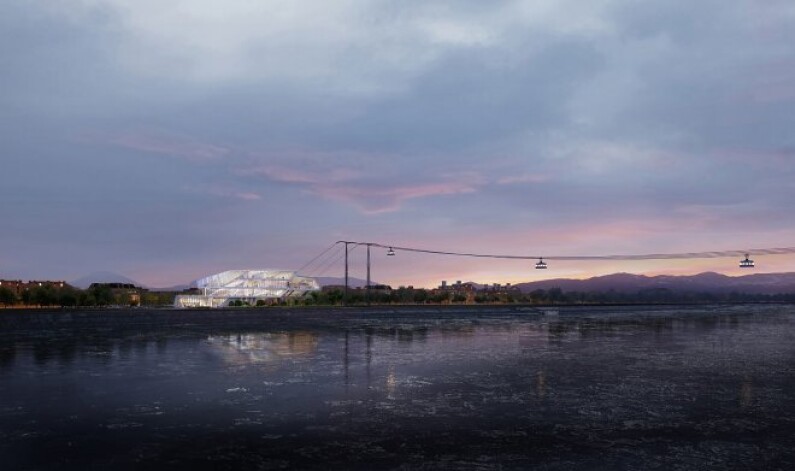 Share this with your friends!