Nipponbashi district in Osaka, Japan, will soon get a new crowd-drawer - an unusual Esports Hotel E-Zone Cyberspace. What surprises will the unusual structure hold for its visitors? 
Japan is a country with a huge number of landmarks and a rich original culture. But leisure becomes even more exciting when a hotel stay is an adventure. Gamers from all over the world will soon be able to enjoy the beauty of the Land of the Rising Sun, and to appreciate, at the same time, the unique cyber-sports hotel in Osaka.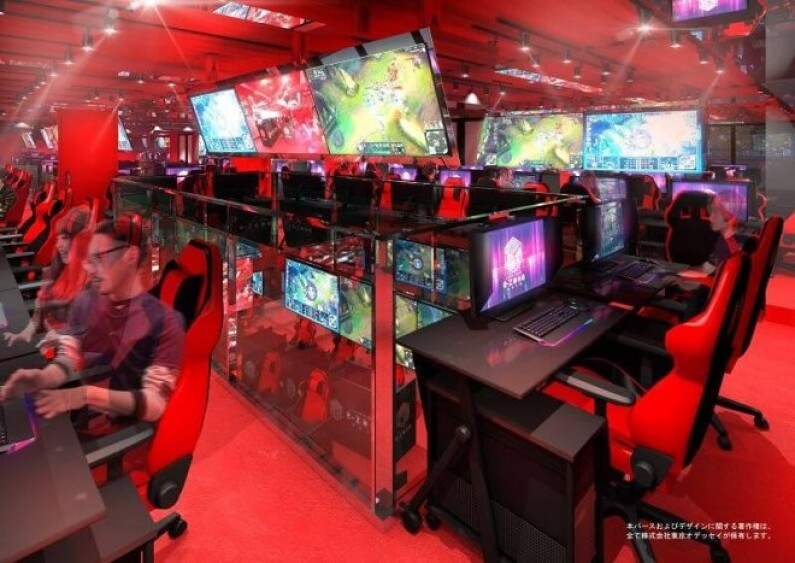 According to available information, the building's basement will hold shower rooms. The hotel's guests will relax, after a busy day, on the fourth and the eighth floors. The seventh floor will feature luxury rooms with the most powerful gaming computers. The hotel's main highlight is located on the first three floors, where more than 70 top-configuration game platforms are to be installed.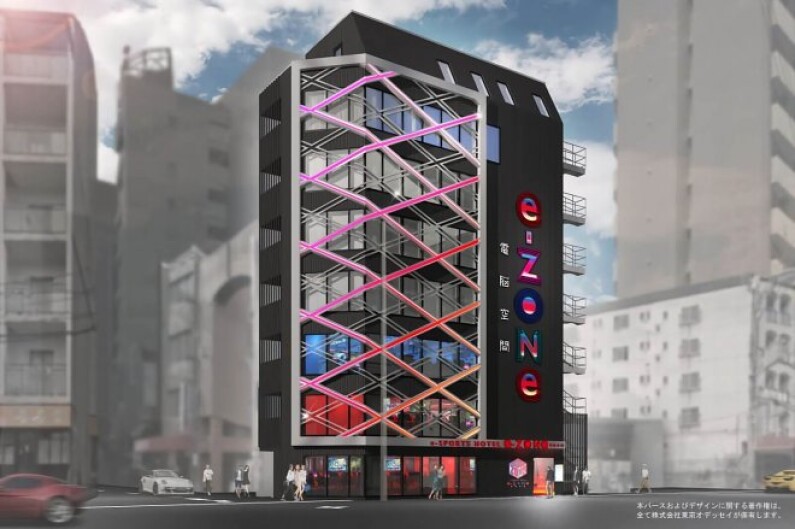 The hotel is scheduled for opening 2020. The room rates have so far remained a mystery.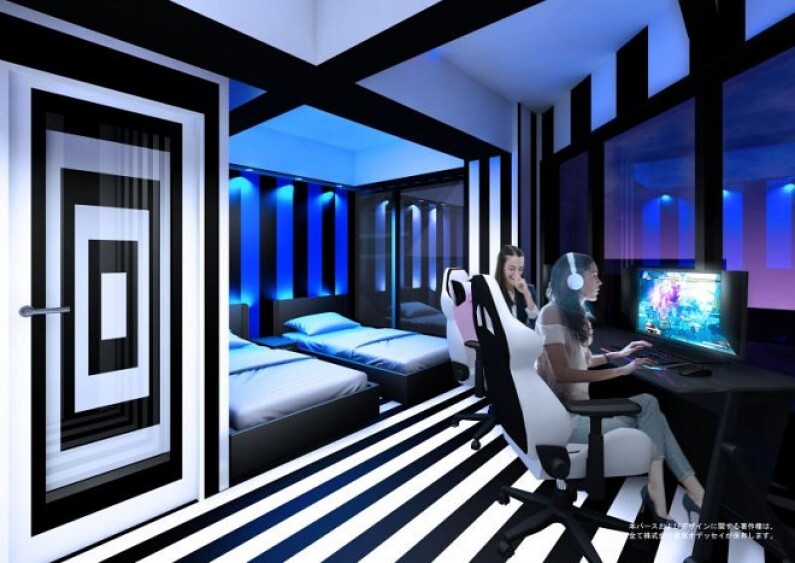 Share this with your friends!