The Porsche Taycan can travel up to 450 kilometres on a single charge and charges up to 80 percent in just 23 minutes.
The Taycan is the first all-electric car from Porsche to be put into serial manufacture. The model will be able to compete with the Tesla Model S. Electric models of most other manufacturers, such as Jaguar, Mercedes-Benz or Audi, fall short of electric sports cars in terms of speed.
The new model is based on the Mission E 2015 concept car. Taycan has a four-door sedan form factor. On both axles of the electric car is located on the electric motor, so Taycan is all-wheel drive, the way a sports car should be. At the same time, the rear engine is slightly more powerful than the front one.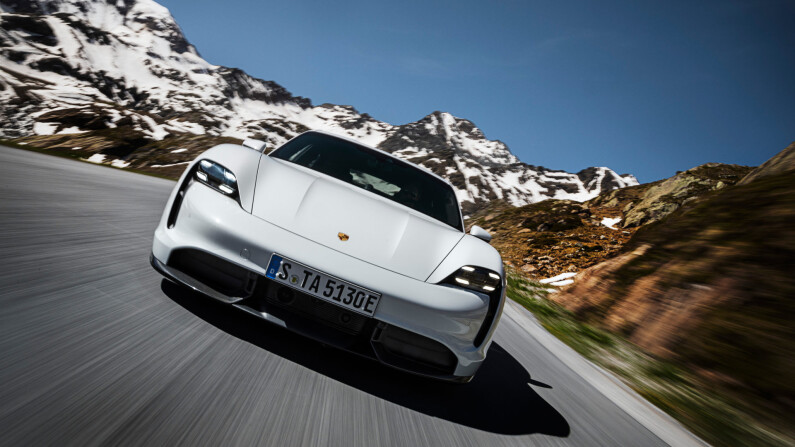 Taycan comes in two versions: Turbo and Turbo S. The first modification can accelerate up to 100 km/h in 3.2 seconds, and the second - in 2.8 seconds. Both versions have a speed limit of 259 km/h.
Porsche promises that Taycan battery charge will be enough for 412 kilometers for Turbo version and 450 kilometers for Turbo S. The new model will be equipped with high-speed charger: 23 minutes will be enough to charge the car from 5 to 80 percent. The battery, fitted into the bottom of the car, has a capacity of 93.4 kwh.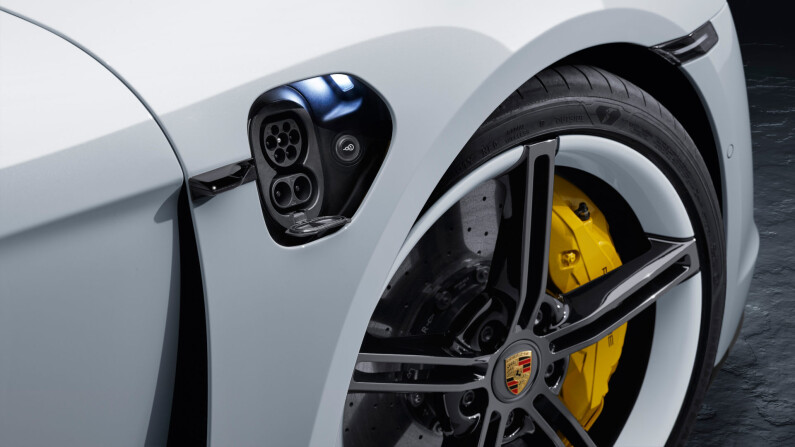 The engineers have implemented several original solutions in Taycan, including a two-speed gearbox. Conventional electric cars have no gearboxes. Also, Porsche couldn't help but pay special attention to the design of the body, the streamlined shape of which allowed to reduce the coefficient of aerodynamic drag to 0.22.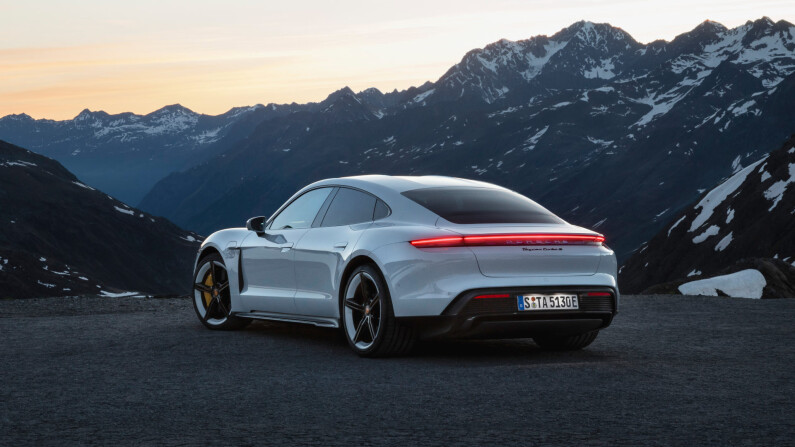 Share this with your friends!