The new model comes with two integrated cameras that can capture film and photos in 3D. 
Why do Spectacles 3 have two cameras? The answer is evident: this design will allow the user to achieve a stereoscopic effect. Photo and video recording from two directions will contribute to a high-resolution three-dimensional image. The glasses have retained the control system used in previous versions: the user will control everything through a special app on their smartphone. The devices can be synchronized via wireless connection.
When you turn on the glasses, the cameras light up - this precaution helps to stop people from secretly filming others. The device has several augmented reality features, allowing the user to add various elements into the frame. The gadget comes with 4 GB of memory.
There are no complaints on the exterior design of the accessory: the stylish and durable stainless steel frame will become an excellent addition to any outfit. Customers can choose from several color options: beige or black. The product will be available for purchase in the fall, starting at $380.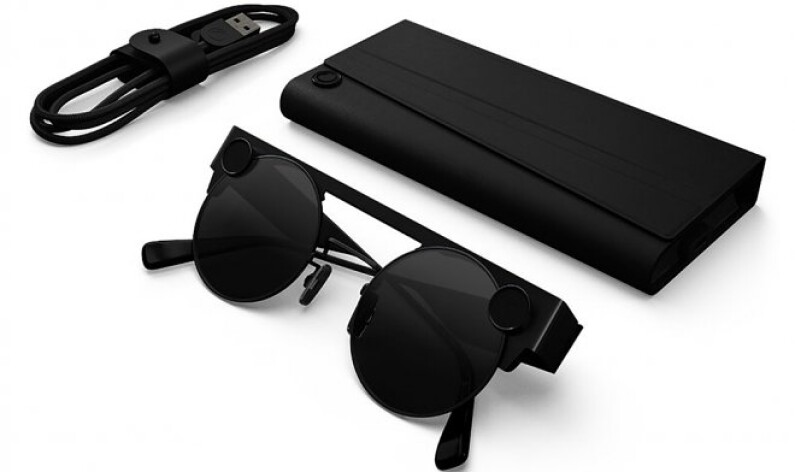 Share this with your friends!