The flu is an extremely dangerous illness. Its symptoms usually subside after one or two weeks, but many patients often have various complications that stay with them even after the virus is destroyed.
Scientists from the University of Pennsylvania studied the lungs of mice that had been cured from swine flu and determined that the illness often changed the structure of their respiratory organs, creating taste buds. Scientists believe that these complications are directly linked with the disease.
During the flu, the spaces left by dead epithelial cells are filled by nearby cells, a process that is necessary to avoid destroying the structure of the alveoli. But these new cells can't perform the function of gas exchange, which creates new health problems for the patient.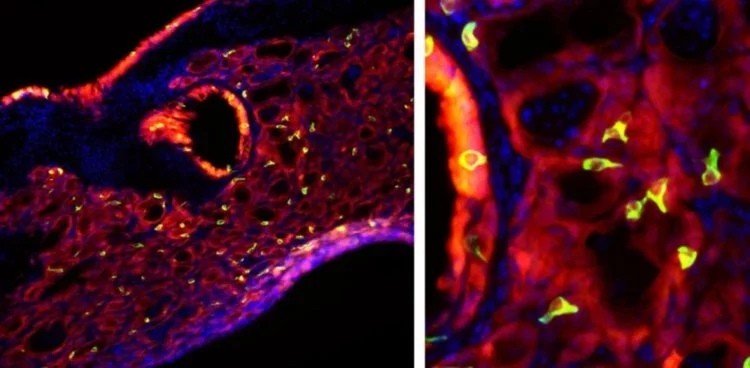 Taste buds are another feature that might appear in the patient's lungs. This process is caused by the body's reaction to inflammation caused by toxins. They secrete compounds aimed to fight off the illness, but they can also lead to complications such as asthma.
This discovery will help scientists rethink existing flu treatment methods and develop a more effective cure.
Share this with your friends!