E-bikes are today's trend being explored by more and more manufacturers. The championship title within this group of transportation means deservedly belongs to Scout Pro capable of hitting 72 km/h off-road.
Scout Pro is an electric-powered bike designed for off-road riding. It is manufactured by Hi Power Cycles and weighs 22 kg.
The bike has a multisource power unit enabling it to conquer even mountainous terrains. Built as a hardtail, the bike does not have the rear suspension. Such a design is typical of mountain and tourist bikes.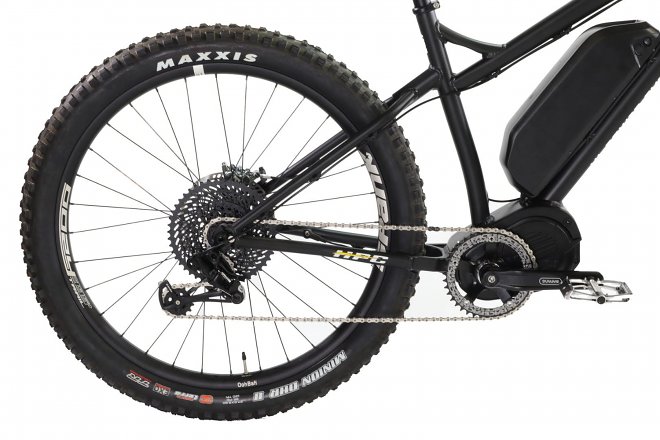 The bike is capable of reaching the speed of 58 km/h on electric propulsion alone. But if you help your «iron friend» by working the pedals, you can go as fast as 72 km/h. This is off-road, mind you!
The bike is equipped with a 596 Wh battery which can be used in several modes. With spare use, it should be good for 250 km of riding. If you think it won't be enough, use an additional battery.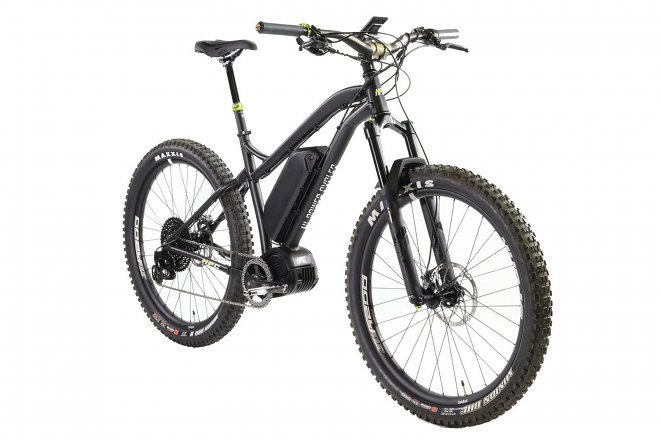 Scout Pro's tires have excellent absorption characteristics. The bike has a full-colour display providing the rider with all relevant information and a USB port for phone charging. It is priced at $6 995.
Share this with your friends!