New Huawei flagships were presented in Paris. The main feature of the gadgets is a great emphasis on the camera. Smartphone P30 Pro – Huawei's first phone that boasts 4 cameras and 10x zoom without loss of quality.
The smart phones also feature powerful 720MHz Kirin 980 processors and 3650mAh and 4200mAh fast charging batteries. The P30 Pro is equipped with fast wireless and reverse charging options.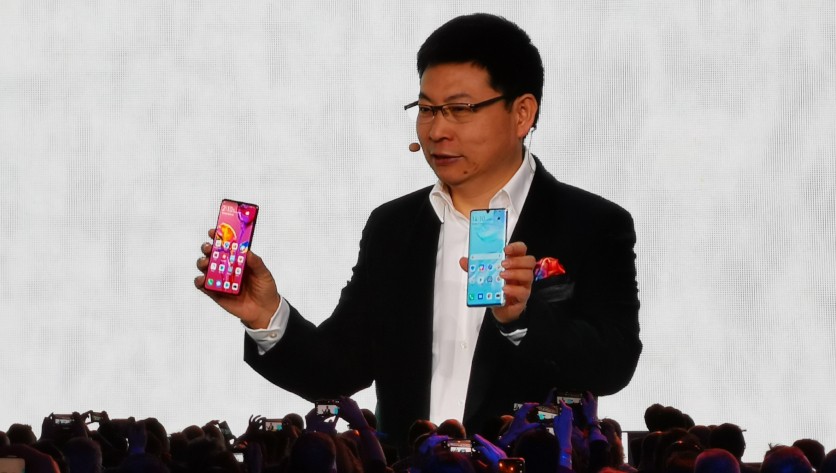 Externally, both devices resemble last year's models. They have thin OLED displays with 2340×1080 resolution with built-in fingerprint scanners. Dimensions: 6.1 inch for the P30 and 6.47 inch for the P30 Pro. The screen aspect ratio is 19.5:9 for both gadgets.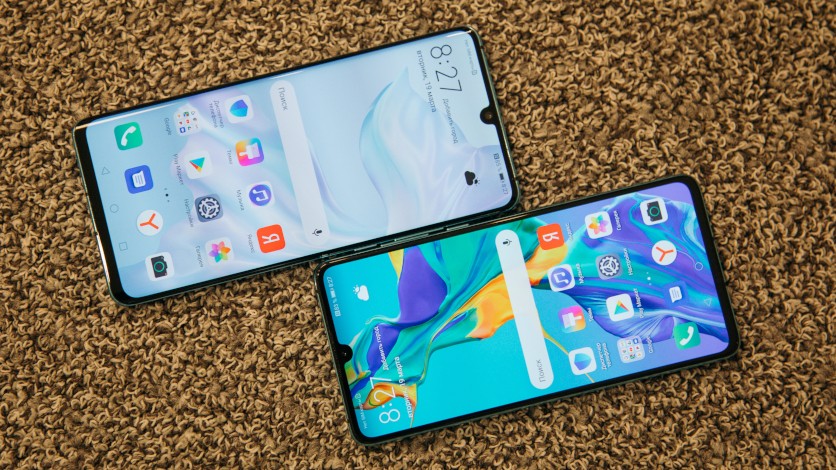 The P30 has 6GB RAM and 128GB storage, while the professional version has 8GB RAM with 256GB storage. Both phones can be equipped with a 256GB microSD.
The developers paid special attention to the cameras. Huawei P30 has three modules with a wide-angle lens, an ultra-wide angle lens with 120 degrees field of view and a telephoto lens for shooting with optical zoom (40 MP, 16 MP and 8 MP).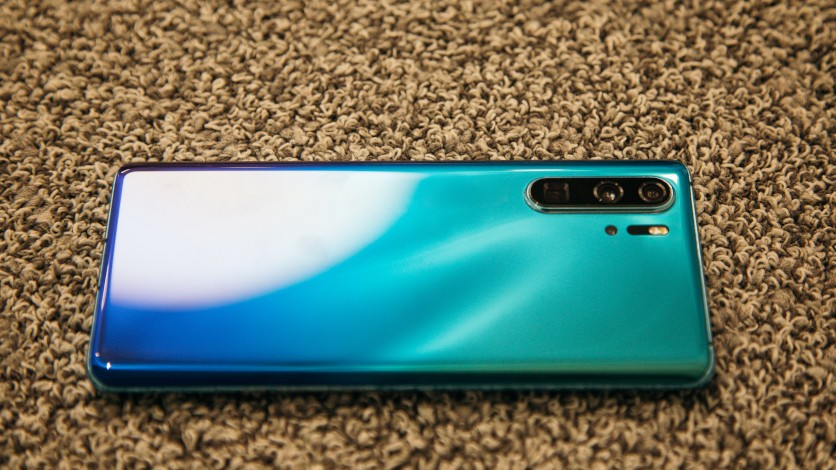 In the extended version, the ultra-wide-angle lens has 20 megapixels. It also boasts a ToF camera for portrait photos that require good background blur, as well as for augmented reality games.
The front cameras of both models have 32 megapixels each. The Huawei P30 Pro is the world's first phone with 5x optical, 10x hybrid and 50x digital zooms that work without loss of quality.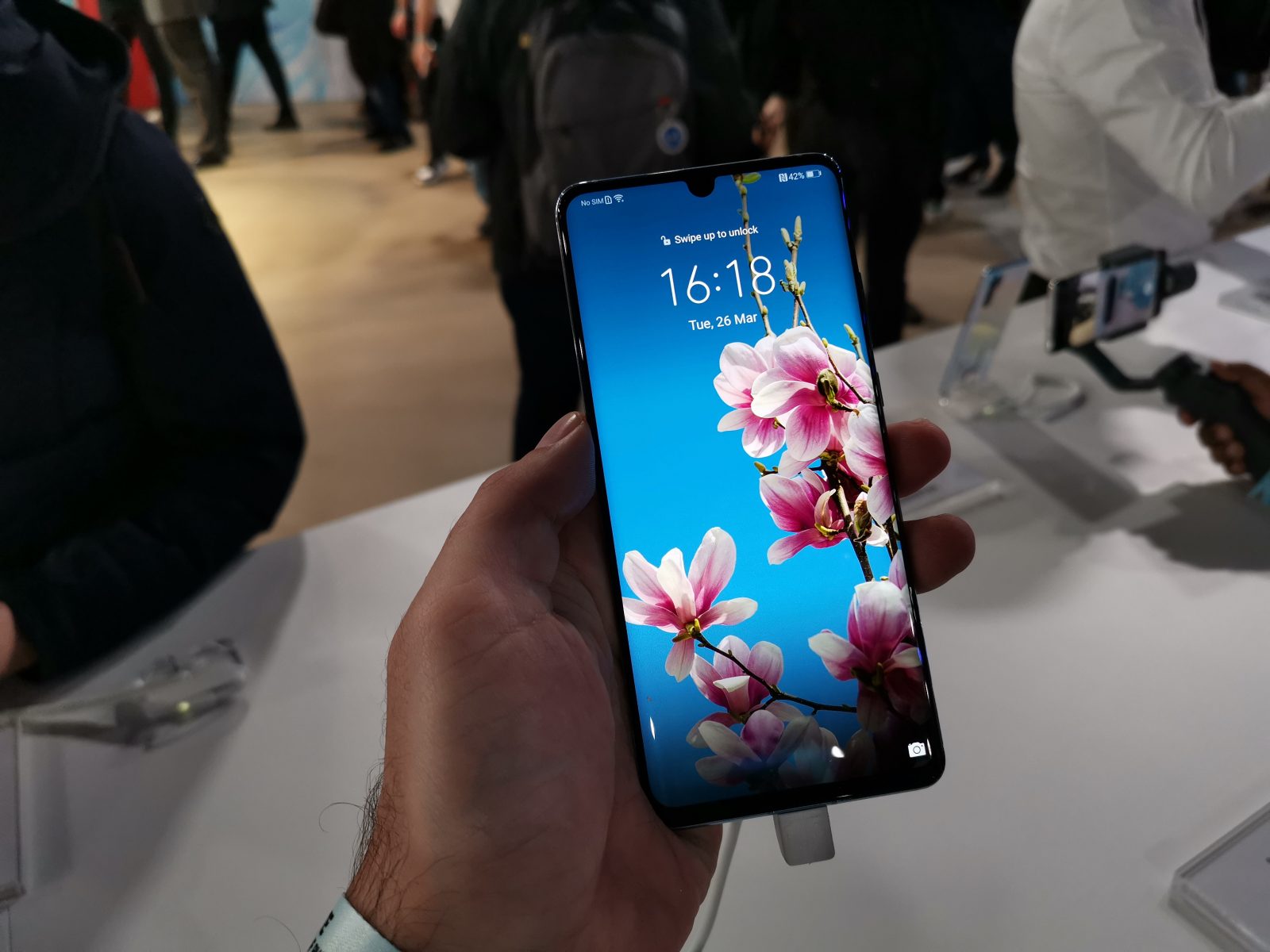 30 Pro is a photographer's true phone as it comes with a 40MP sensor for capturing more light than its analogue counterparts. This allows the smartphone to produce the highest quality images, regardless of the lighting conditions.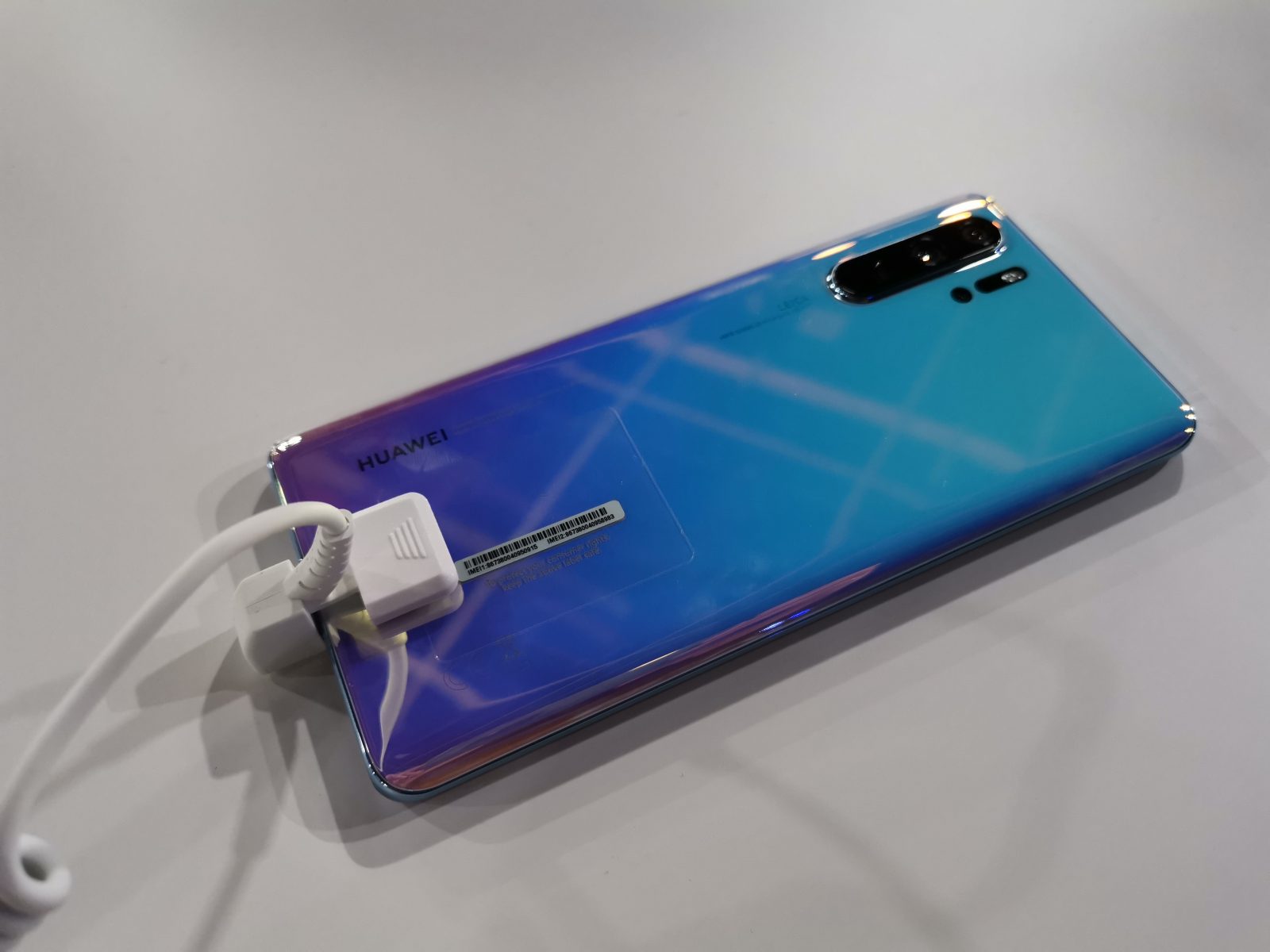 Both phones support two SIM cards. The P30 weighs 165g, and its dimensions are 149.1×71.36×7.57mm. The dimensions of the P30 Pro are 1 58×73.4×8.41 mm and it weighs 192 g. The Huawei P30 is priced at €799 while the P30 Pro is available for €999.
Share this with your friends!