Scientists at Fluid Interfaces Group organization have created a sensor that collects data on biological composition of saliva. The device that is fixed to a patient's cheek can completely replace blood tests.
It is noted on the website of Massachusetts Institute of Technology under which the organization was set up that the device is equipped with a biomechanical paper sensor that performs the main function of responding to the biological markers in the saliva watched by medical staff.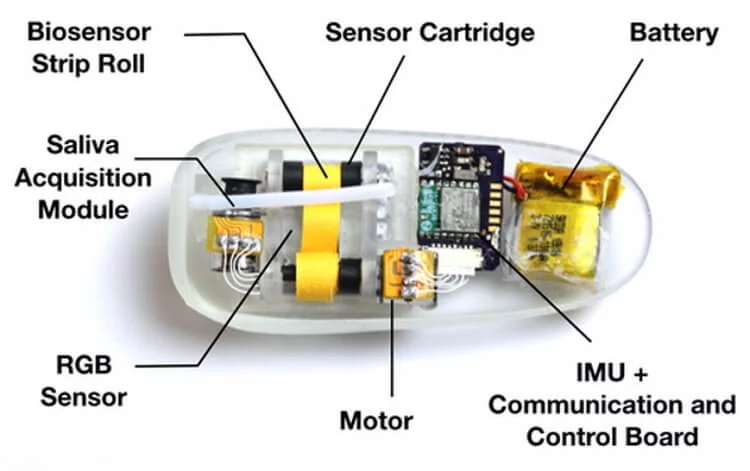 The device has two advantages over standard collection of blood for testing as it does not cause a patient any inconvenience enabling round-the-clock monitoring of his condition. The know-how consists of a roll of paper powered by a small electric motor, a camera and a tube coming to the lip. The paper takes on differed colors depending on the saliva composition, the camera takes pictures of it and sends images to the attending staff's smartphone.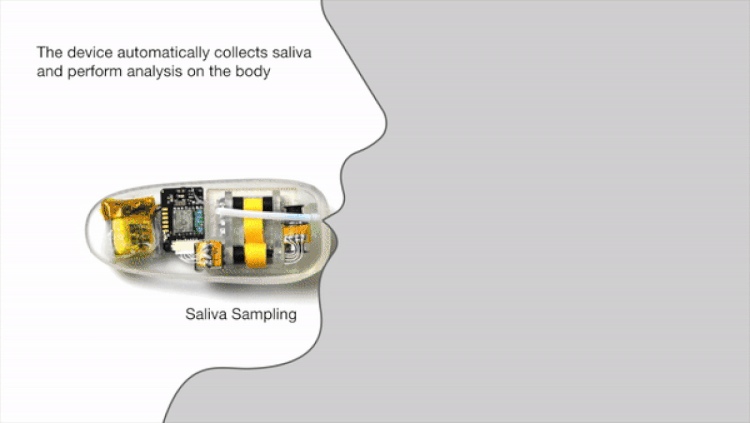 A used paper roll is replaced by a new one with the help of the motor. In addition to the aforesaid elements, the device has a sensor that tracks patient movements.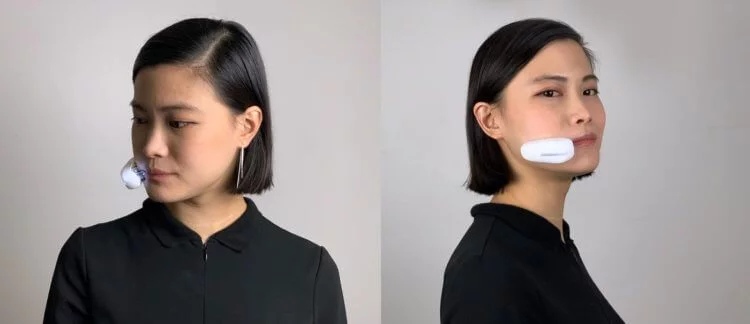 Share this with your friends!