Researchers from Harvard and Northwestern University of Chicago have come up with a new way to store information which involves depositing data in protein molecules.
Scientists have long worked to create alternative ways to external devices for recorded data storage. One of them is information storage in DNA molecules. But as the process is costly, researchers have created a new way of data storage and have tested it in practice. It is involves depositing data in protein.
Brian Cafferty, the study's author, argues that his technique allows to store all the information from the New York Public Library in a teaspoon of protein molecules. If this is the case, it will save huge amounts of money on storage media and the recording process.
Oligopeptides are best suited for the purpose, for they are by far smaller than DNA molecules and are quickly synthesised. Data is deposited in proteins by converting text or images into a binary code.
The oligopeptides are then placed on plates which are later printed on a metal carrier. This information is retrieved using a special device called 'mass spectrometer'.
By way of experiment, the researchers have managed to store in molecules the engraving «The great Wave off Kanagawa» by Katsusika Hokusai.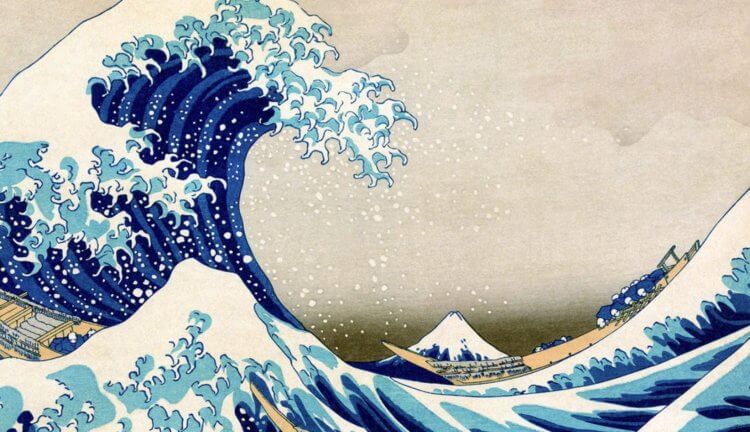 Share this with your friends!