The device was invented by startup business CleanRobotics from the American city of San Francisco.
Many people find it challenging to navigate through the various garbage cans designed for different types of waste and recycling. Noticing this, the CEO of startup CleanRobotics decided to create a trash can which puts into order your garbage itself. Such a novelty could be in demand both in ordinary households and in commercial establishments like self-service cafes. Such a unique device could make a person's life more comfortable, and many business owners, without any doubt, would want such a device for themselves.
After the garbage hits the trash, the camera captures its arrival; the built-in software decides where this type of waste belongs. After that, the rubbish moves into the appropriate, corresponding compartment. The whole process takes about 5 seconds after this time; the machine will be ready to work on a new section of the garbage.
The first machines will be tested soon at various facilities in the San Francisco area. If the novelty of this device proves to be popular, The garbage cans will be available everywhere.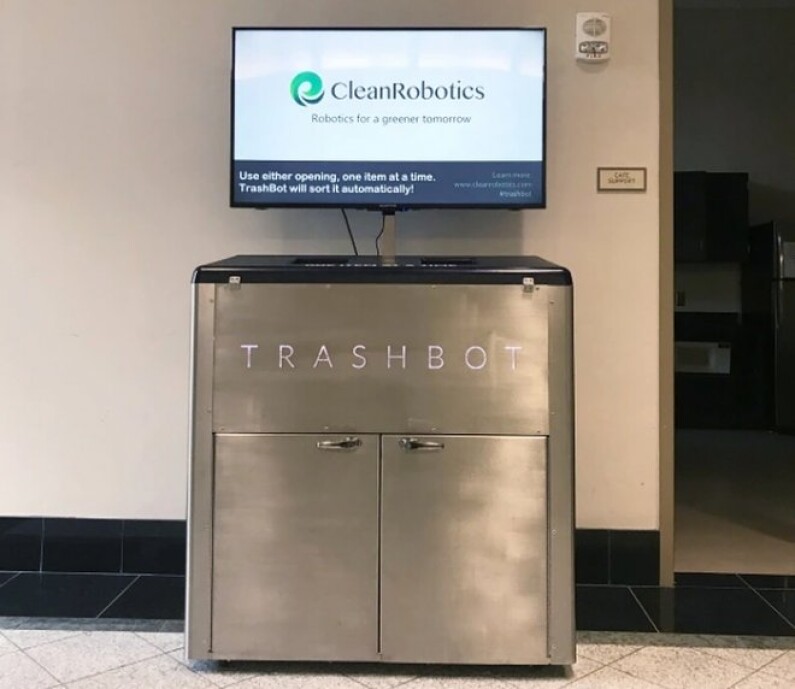 Share this with your friends!