The unusual discovery was made in the Baltic Sea near the Lithuanian village of Juodkrante, which is home to 900 people. The research was conducted by scientists from Poland and Lithuania.
Scientists have imagined the existence of a forest near Juodkrante for some time now. It was formed in the end of the Ice Age, after the ice sheets started melting. Researchers at the National Maritime Museum in Gdansk and Klaipeda University joined forces to test this hypothesis.
They carefully scanned the ocean floor and found the confirmation they needed: the bottom of the ocean was littered with tree remnants with an estimated age of 10 thousand years. The find was concealed under the surface of the ocean floor.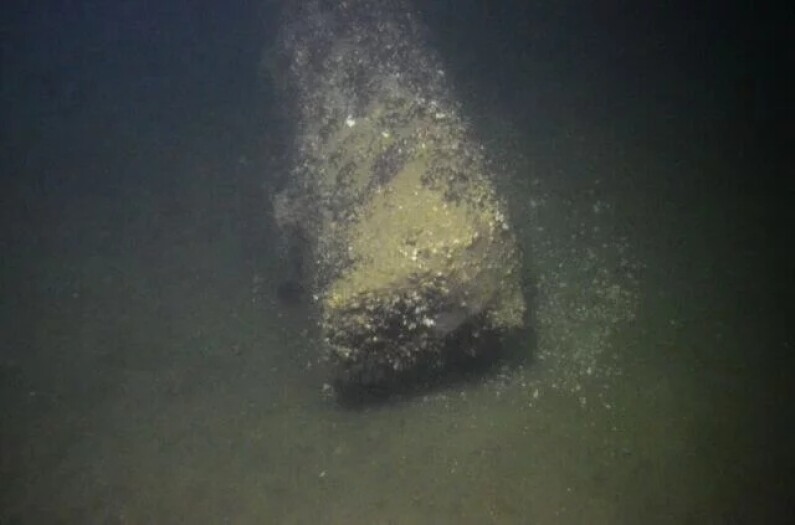 The Baltic Sea started its formation at the end of the last Ice Age: the 'craters' left by the icebergs served as its base, and were later filled with water when the climate got warmer.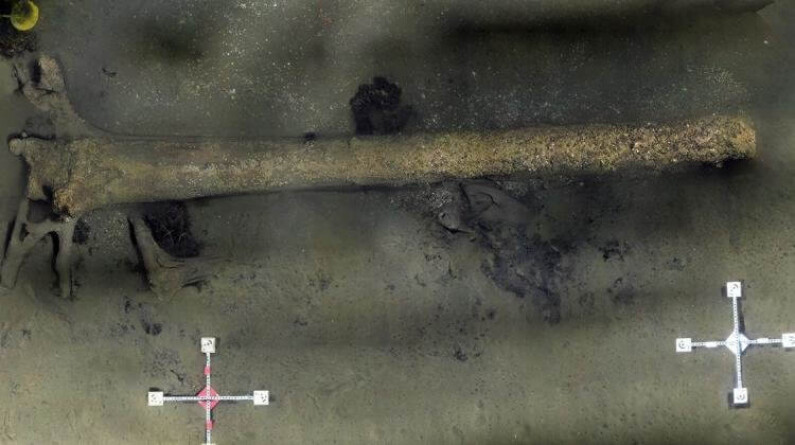 This discovery will have a great impact in the scientific community and will likely give us new knowledge about the animals and primitive humans living in that era.
Share this with your friends!