With less than a month left until the smartphone presentation, the manufacturer is releasing new materials to build up users' anticipation for the device. 
Photos of the new Galaxy Note series smartphone have recently surfaced online. Along with the photos, it was revealed that the cheapest version of the device will cost $1100.
Unlike previous models, Note 10 has a thinner frame and smaller dimensions. It has a 6.3 inch screen, 77.6 x 162.5 x 170.1 mm dimensions and 1440 x 3040 pixel resolution.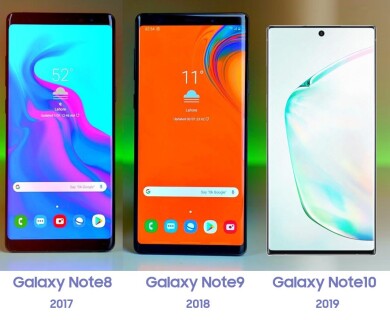 The gadget has already been certified, and according to the documentation, its AMOLED display with HDR10+ support will have a selfie camera opening, but no 3.5 mm audio jack or Bixby button.
The device will feature a triple camera and an S Pen stylus, which will likely make users happy. The manufacturer has also clearly stated plans to release a version of the smartphone with support for two SIM cards.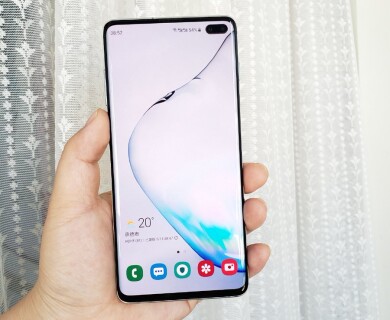 As you may recall, in the past the South Korean giant released an advert showing that the new smartphone can replace a laptop, or a tablet.
Share this with your friends!