At present, Asteroid Bennu is being rigorously studied by interstellar station OSIRIS-REx. Its approach will happen next year, which is why NASA is currently creating a detailed map of the object. The agency has made several photos of the asteroid and posted them online.
At the end of the mission, the device will collect soil samples which will then be sent back to Earth. It's important for the soil to tell a detailed story about the history and features of the space objects, which is why it's paramount to collect samples in the right location. Samples will help research determine if asteroids will be able to send the first amino acids — which were responsible for the creation of life on our planet — back to Earth.
They have already installed MapCam and PolyCam cameras on the object, which were used to take these photos. Researchers paid particular attention to 'Boulder No.1' - a 52-meter fragment of a rock formation on the object. The photo was taken from a distance of 4.8 km.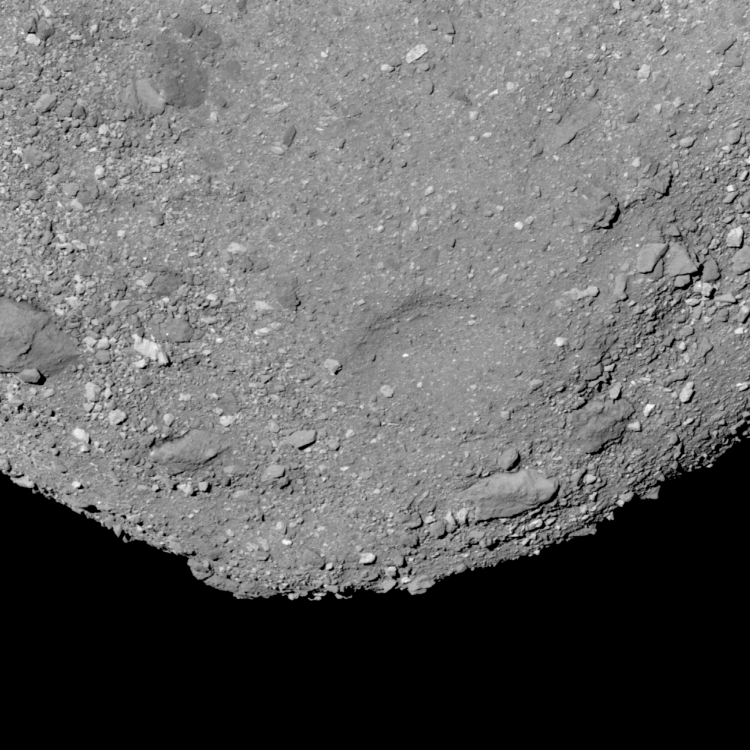 Other photos indicate a limited amount of regolith on the asteroid, with the surface of Bennu largely covered by rocks and craters. The largest one is located at the south pole of the space object. Its photo was taken from a distance of 3.6 km.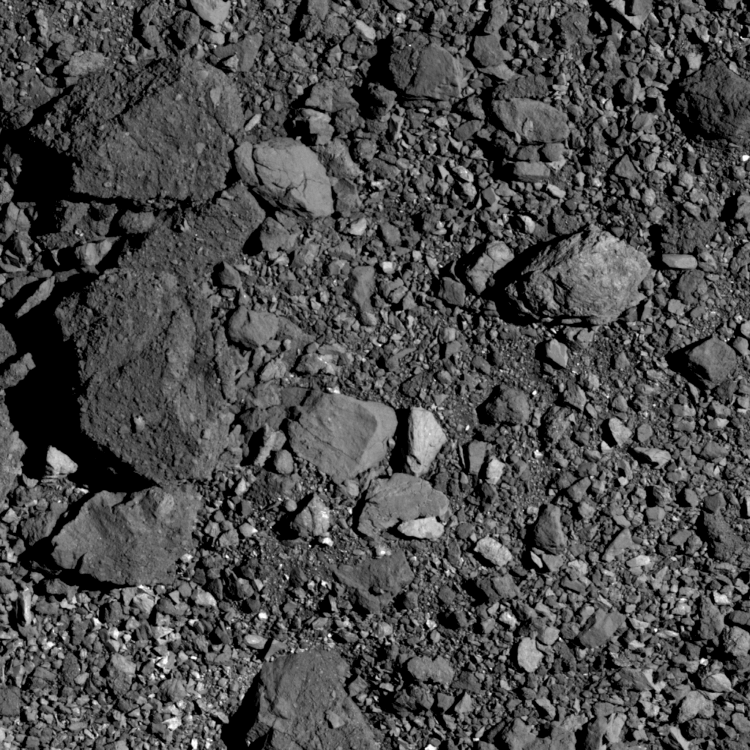 Scientists discovered minerals and even a small supply of water on Bennu, which makes it an interesting object for research.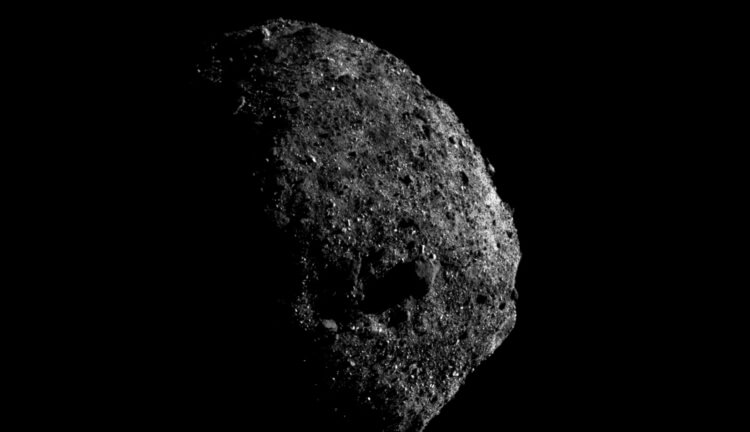 Share this with your friends!