Every day brings us closer to solving the fundamental mysteries of our universe. American space agency NASA has recently announced the start of a super project that will aim to answer some of these questions.
NASA announced its Astrophysics Explorers Program some time ago, but the project team was only formed in 2019. The main goal of the project will be to prepare and curate the orbital space flight of the SPHEREx probe, which will only take place in 2023. The probe will determine how the very first stars and galaxies were created. The project costs $242 million.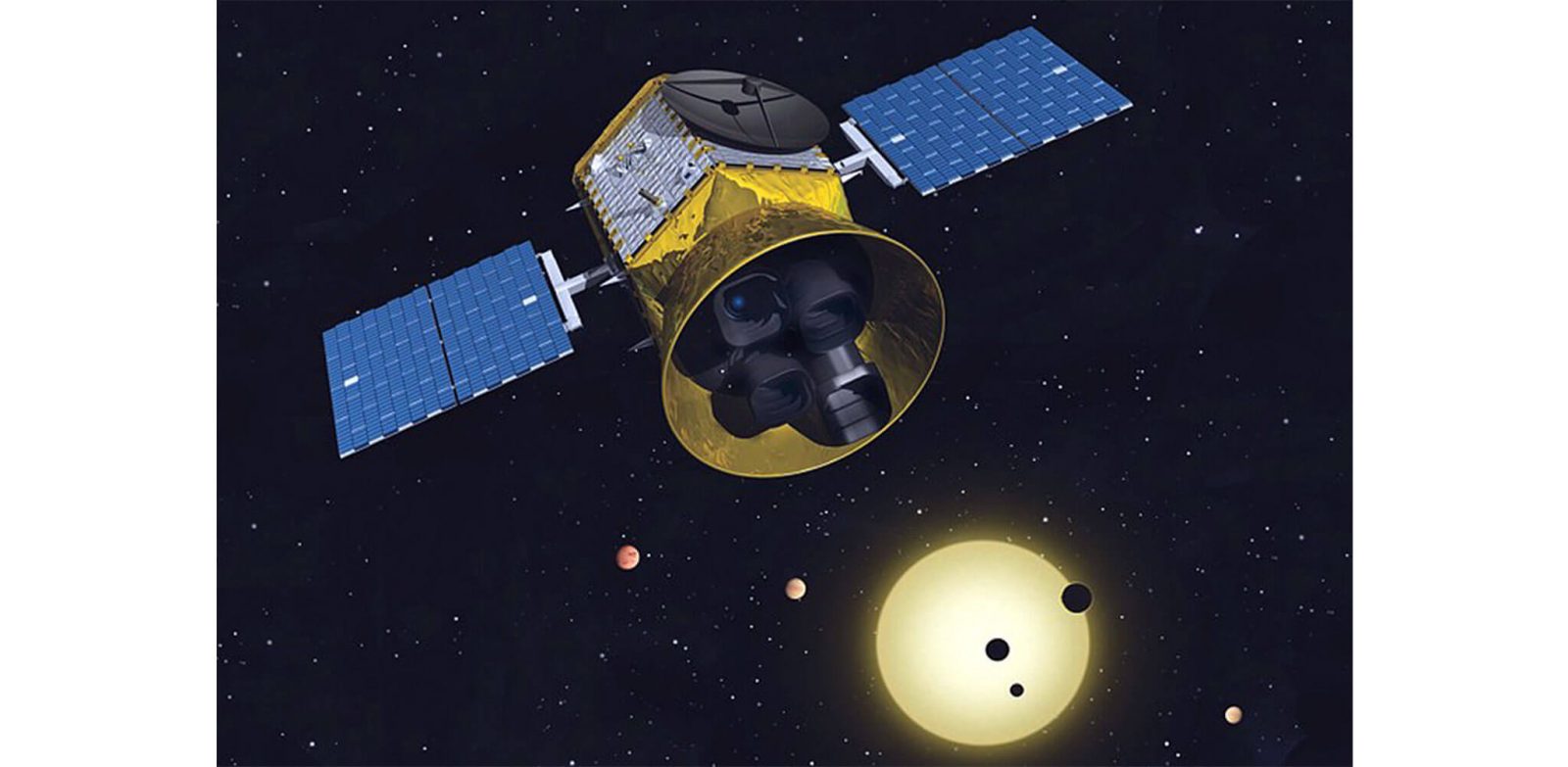 The probe will scan outer space using infrared light, twice a year over a 2-year period. As a result, we will obtain a detailed description of 100 million stars in the Milky Way. Scientists are particularly interested in discovering new space objects that had recently been created.
Scientists believe that this project will give us a more comprehensive understanding of the nature of our universe, including its history, reasons for expansion and chemical composition.
Thomas Zurbuchen, a representative from the agency, announced that the Astrophysics Explorers Program is a monumental project that might help answer even the most fundamental questions.
Share this with your friends!