Saint Exupery Airport, 25 km from the French city of Lyon, will go down in history as the first airport to employ robot labor. If this experiment turns out to be a success, it will be extended to other terminals as well.
Most people prefer to use their personal transport to get to the airport, which creates a need for parking areas next to airports. These spaces are prone to traffic and confusion, making them the perfect target for technological intervention.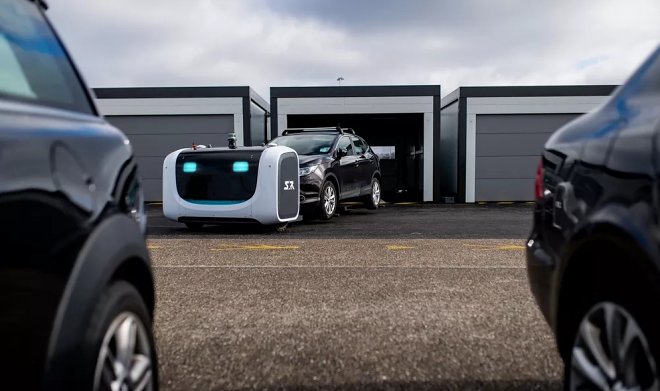 Stan, a robot built by Stanley Robotics, was created with the exclusive goal of parking optimization. The management of the French Lyon-Saint-Exupery Airport decided to test this new solution.
You can order services from this robot at a special terminal, and afterwards it drives up to the specified vehicle and takes it to a private garage owned by the company. These parking garages are closed to the public, so you don't have to worry about the safety of your car.
If the technology shows positive results, it will be picked up by other organizations as well.
Share this with your friends!