Kiwano owes its popularity to the KO-X gyro scooter. But the manufacturer did not stop there and has released KO-X, a one-wheel electric scooter. The latest device in the line is KO-1+ which we will discuss today.
The power supply is in the scooter's steering wheel. One charge is enough for about a 40 km run, after that the vehicle should be connected to the power supply for an hour. The 1,000 watt motor enables to accelerate up to 30 km/h at a slope of up to 30 degrees.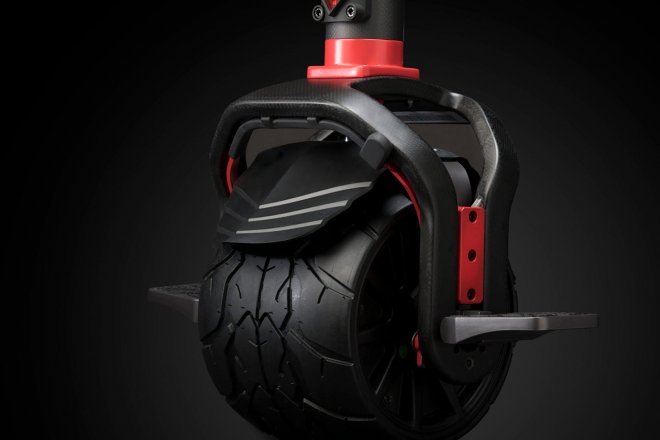 The materials used in the unit have made the scooter reliable and durable, and the wheel coating allows you to ride on any type of road. The shockproof suspension provides excellent shock absorption.
Operating the KO-1+ is extremely simple, just stand on the scooter and lean slightly in the right direction. The device has an intuitive interface that informs the user about the battery charge level, the speed and other parameters.
The device has a backlight visible to other road users, so there is no need to worry about safety. The electric scooter sells for $1299. Additional accessories are also available, such as a camera mount, a helmet and a spare charger.
Share this with your friends!