Huggies has recently released a "smart" diaper Monit available in the South Korean market. Unwilling to lag behind the competitor, the Pampers team has presented its solution to the eternal problem.
Lumi is not just a personal hygiene item, but a whole system of baby monitoring. It includes diapers, a Logitech CCTV camera, activity sensors, a baby monitor and a special mobile application.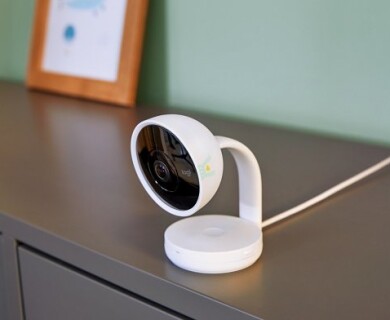 When the diaper gets wet, the strip on it changes colour which is detected by the camera, and the smart system gives the parents an appropriate signal. The product also has activity sensors to check how well the baby sleeps. This data is monitored by a video surveillance system that enables to view the entire bedroom.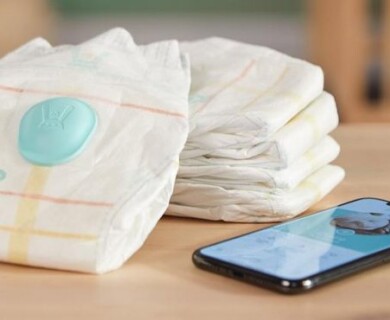 All information transmitted through the baby monitor is well encrypted with only the baby's parents able to access it.
The product has a downside, however, as it uses only a specific diaper model suitable for babies under 12 months old.
Share this with your friends!