The company specialises in cameras and optical lenses. So it doesn't come as a surprise that the phone boasts a high-end camera.
It is the first-ever smartphone from the German manufacturer Leica and is known as the Leitz Phone 1. According to CEO Matthias Harsch, the demand for the new device comes from users who want to take high-quality pictures and then share them quickly.
The 20.2-megapixel camera is equipped with a 1-inch CMOS sensor. The F1.9 aperture lens can instantly focus on the subject with up to six times digital zoom. The camera lens is protected by a special magnetic cover. Photos can be taken in RAW and JPEG formats and include advanced software provided for processing photos. The 12.6-megapixel selfie camera has a 78-degree viewpoint together with an F2.3 lens.
The smartphone runs on an 8-core Snapdragon 888 chip and comes with 12 GB of RAM and 256MB of permanent memory. In addition, there is support for 5G. The screen is diagonal at 6.6 inches, the resolution is 1260 x 2730, and the operating system is Android 11. This smartphone is going to be exclusively for sale in Japan. The cost of the phone will be 187,920 yen, which is approximately $1,700.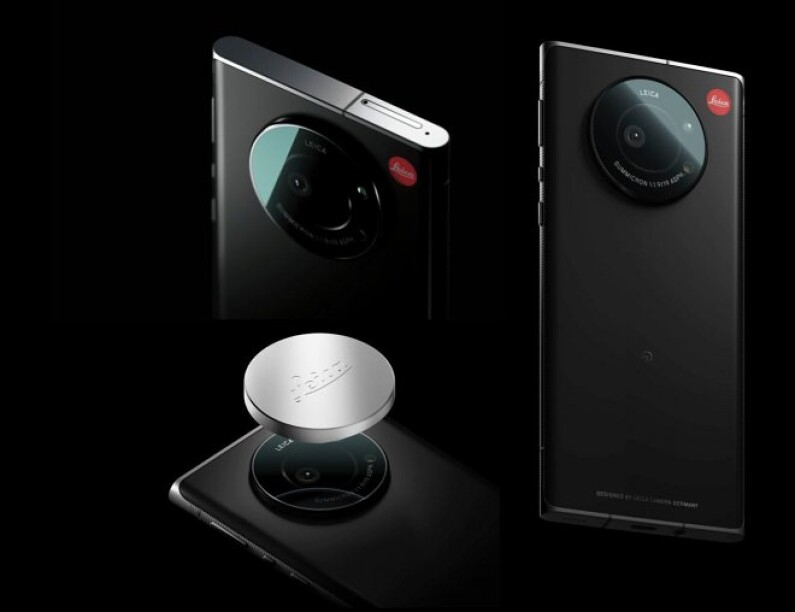 Share this with your friends!