A team of German scientists have developed Kalea, a kitchen gadget capable of turning food waste into compost in just two days.
Recycling our waste has been a constant trend over the last few decades. While many modern solutions have been created for recycling plastic, paper and other materials, unfortunately, recycling food waste still raises many questions. The formation of compost takes a lot of time, and the rotting process is accompanied by foul odours and attracts insects. German scientists have come up with a way to significantly reduce this process and allow people to recycle their own food waste.
Kalea is a small device where you can place your food waste, and it will be crushed and dried. Instantly afterwards, the waste enters a compartment with an environment favourable to various microorganisms. They rapidly process the organic matter, and that's when it enters the final compartment of the gadget. The user will then have ready-made compost. The device includes replaceable air filters that totally get rid of unpleasant odours in the kitchen.
You can pre-order Kalea on Kickstarter for $645. The retail price will increase to $1,050.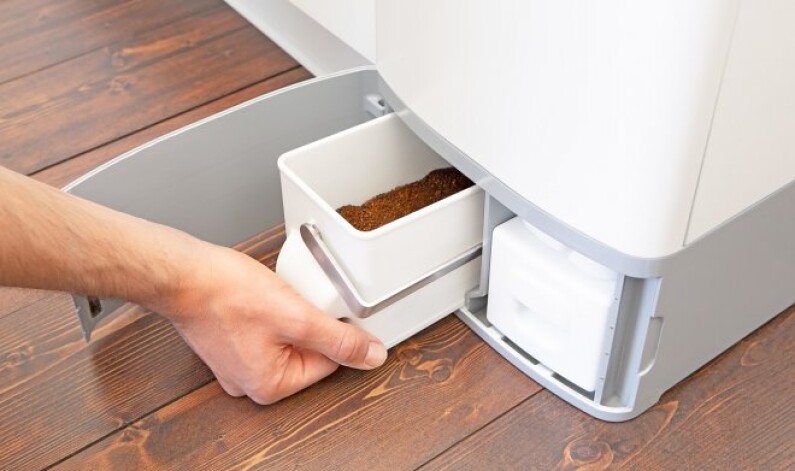 Share this with your friends!