The vehicle concept was unveiled at CES 2020. It was initially built for Uber's Project Elevate.
The prototype is a vertical take-off aircraft designed to seat 4 passengers. The plane is geared towards short flights within the limits of a single city. In other words, the aircraft is perfectly suited to be used as an air taxi.
The aircraft will reach a maximum speed of 290 km/h, at a height of 600 meters and a range of 100 km. It's also worth noting that the batteries can be recharged in just 5 minutes, which means that it will be possible to use A1 for frequent flights.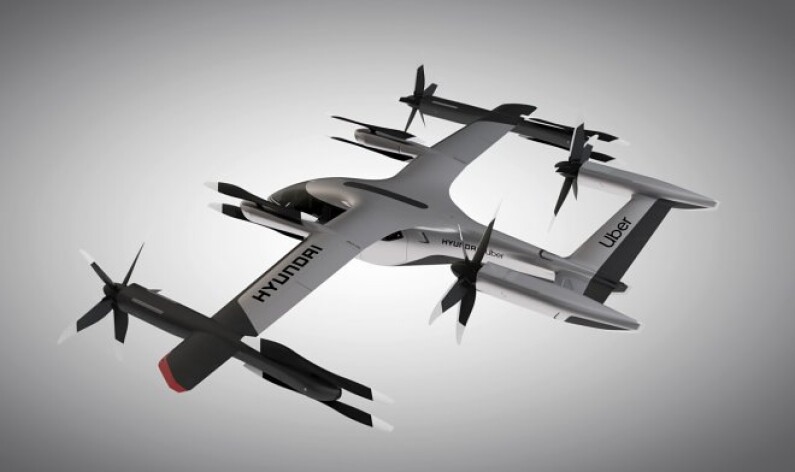 The aircraft will be equipped with a total of 8 propellers: 4 each for vertical and horizontal displacement. This will make the air taxi safe to use: even if certain parts go out of order, the plane will still secure a safe landing. At first, the plane will be controlled by a pilot, but in the future this role will be taken over by AI. The date of production for this aircraft is yet to be revealed.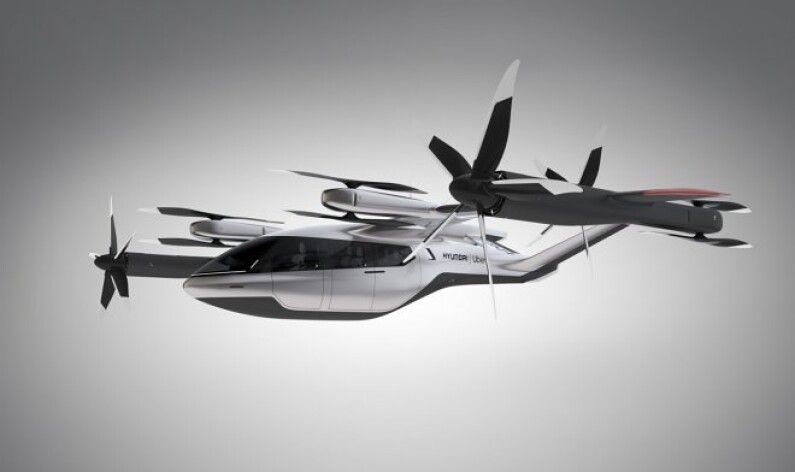 Share this with your friends!