The UK is about to witness testing of the hydrogen-powered HyFlyer passenger aircraft developed by ZeroAvia and the British Cranfield University.
The eco-transportation trend is gaining momentum. Electric cars have been the norm for a long time now, and it's time for civil aviation to join in. Moreover, electricity generation has an adverse impact on the environment (although not as significant as gasoline use), but hydrogen fuel is absolutely harmless for our planet. The only by-product of such engines is ordinary water.
The homeland of the unique six-seater aircraft will be the UK. The government has allocated about $3.3 million for the HyFlyer project. ZeroAvia (an American company that recently tested the hydrogen engine) and the British Cranfield University are in charge of the program's .implementation.
The developers will have to run some important tests now. The HyFlyer's maiden flight will take place in the Orkney Islands in the next 18 months. The hydrogen-powered plane is expected to fly at least 460 km.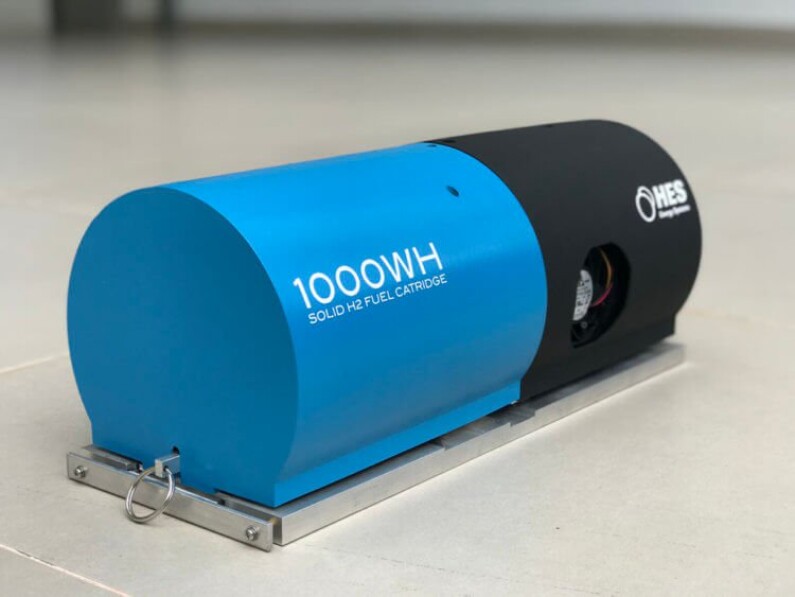 Share this with your friends!