The vehicle is called BelugaXL. This giant is set to start a revolution in the cargo aircraft market. 
Airbus representatives have mentioned that replacing the current cargo aviation fleet with BelugaXL planes will lead to an increase in productivity of at least 30% for transport companies.
The plane has a length of 63 meters and a width of 8 meters, and it boasts a record-breaking cross-section length that sets it apart from all other planes in history. The vehicle can lift a payload of 51 tonnes into the air and carry it across a maximum range of 4 thousand kilometers.
The plane was based on Airbus A330-200 and comes equipped with two Rolls Royce Trent 700 engines. The giant made its first flight two years ago and was successfully granted a certification from European Union Aviation Safety Agency in 2019.
The company currently plans to build six airplanes of this model. The existing aviation fleet will be gradually updated, with all current models replaced by 2025.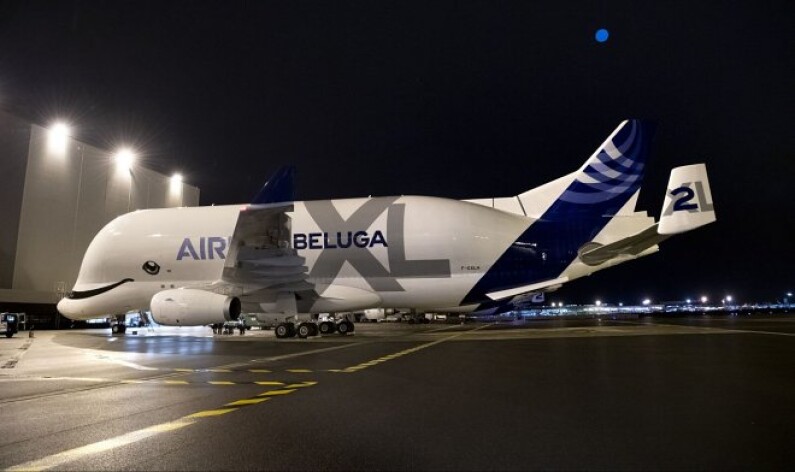 Share this with your friends!