Until recently, 3D printers were considered the pinnacle of technological development. Their position was challenged at CES 2020 as it became clear that there is no limit to perfection. 
We continue our tradition of covering the innovations presented at the annual CES exhibition in Los Angeles. This time, we will tell you about the 3D+2D printer da Vinci Color 5D created by Taiwanese company XYZ Printing.
The main feature of the device is the option of printing three-dimensional objects and regular photographs. This is technically achieved by switching between a 3D scanner and a laser engraver. You can see the results created with da Vinci Color 5D in the photos presented below.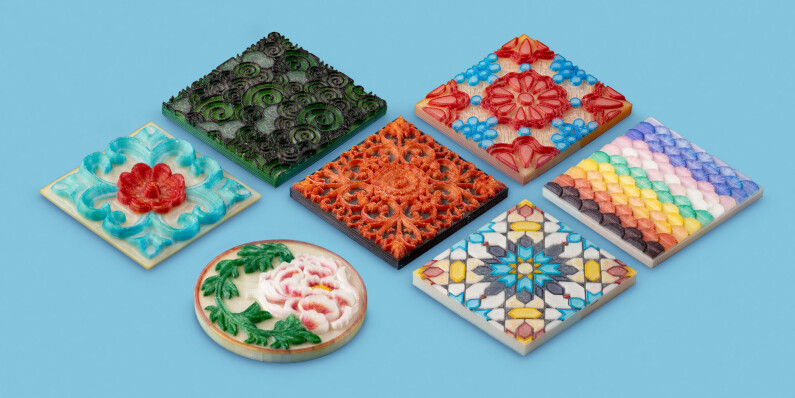 The printer can produce objects with dimensions up to 230 х 180 х 180 mm. Like many other 3D printers, da Vinci Color 5D employs a layered printing technique, with approximately 180 mm of the substance produced per second. Each layer is between 100 and 400 microns thick.
The printer will be available for purchase early this year, with each device retailing for $4000. Replaceable ink cartridges will be sold separately for $69.95.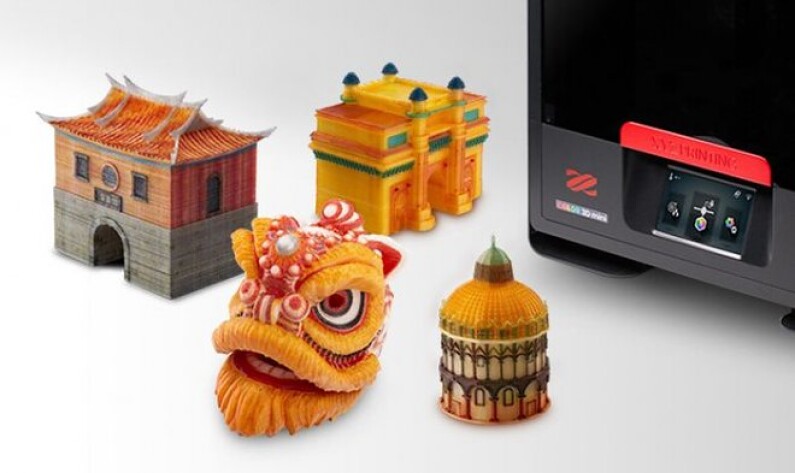 Share this with your friends!