The KM Esports cyber team will focus on identifying and recruiting new ministry employees among cyberathletes. 
The popular online shooter CS:GO might not only be an excellent way to relax after a long day of work, but also an effective instrument to identify new employees for military departments. In any case, this is the opinion supported by the Dutch Ministry of Defence, which has recently registered a cyber team called KM Esports.
This unusual decision is explained by the technological advancement of the military. If past operations were carried out predominantly through the use of manpower, the soldiers of the future will be gamers equipped with joysticks, autonomously controlling technology. Naturally, these changes will require an entirely different approach to training and preparation.
The KM Esports team is showing average results at the moment, but high performance is not their goal: the team was created to study the gaming environment and attract top players to collaborate. This way, the Ministry of Defence has effectively created a channel to connect with professional cyberathletes who now have a chance at a military career.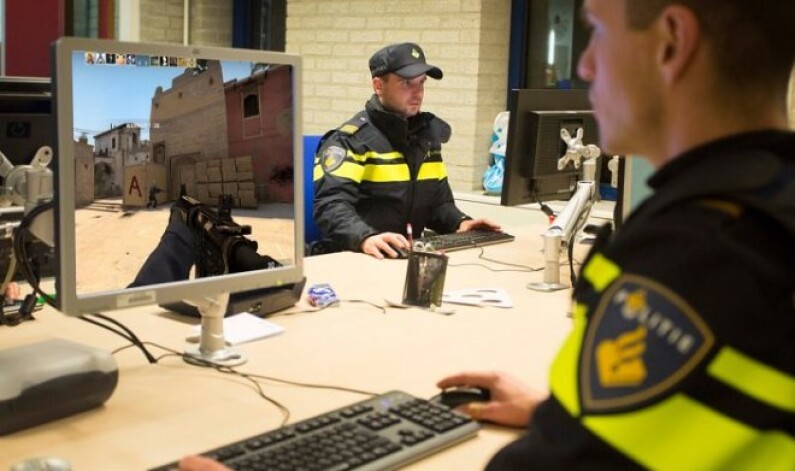 Share this with your friends!