The computers are now banned due to new energy efficiency standards.
Since July the 1st, California, Colorado, Hawaii, Oregon, Vermont, and Washington states have launched a new energy efficiency standard for PCs. Resulting in desktop computers that consume more than 50 kWh per year being now prohibited and no longer be for sale. Computers account for 3% of private and 7% of commercial energy consumption, so turning off the most "voracious" devices could save about 2,3 billion kWh per year. For the arid states with a plethora of high-level technology, these are very huge numbers.
Dell was one of the first companies to have suffered from the new regulations. As a result, the Alienware Aurora R10 and R12 gaming range are now only available to buy in other states. However, it is important to point out that users can still build any computer themselves because the ban applies only to factory-made orders. The restrictions also affect mobile gaming systems and thin clients. What "passes" the standards is the technology that consumes less than 60 kWh and 75 kWh, respectively.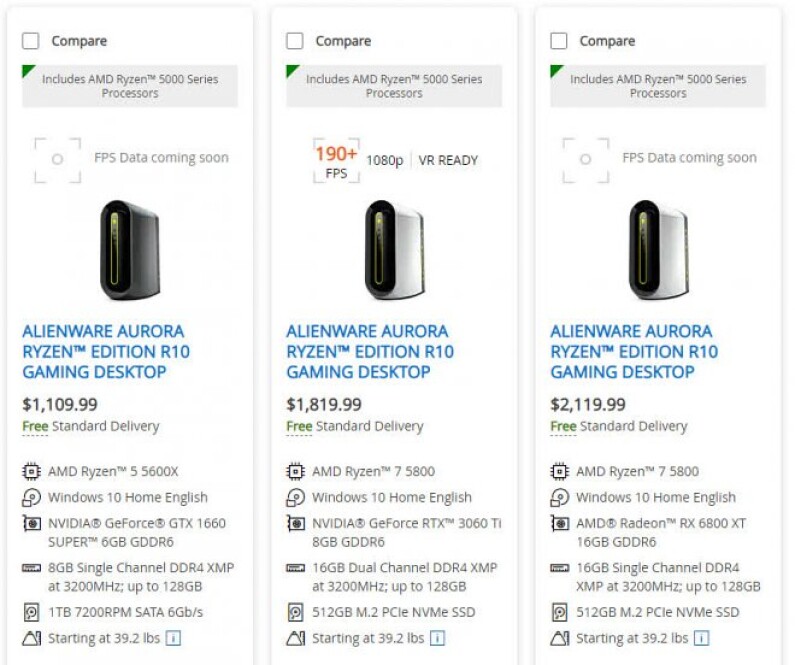 Share this with your friends!