The legitimacy of the transaction, however, raises doubts.
The wife of Elon Musk, singer Grimes, has reported that rapper Lil Uzi Vert has become the owner of a planet. But, of course, we're talking about the exoplanet WASP-127b, which is much bigger than Jupiter. She made the statement on her Twitter page. The rapper confirmed her words but said that the documents have yet to be completed.
This development has become the subject of many heated debates amongst lawyers. Space law experts appeal to the 1967 Outer Space Treaty, stating that space bodies cannot be anyone's property. Whether Lil Uzi Vert has become a victim of a scam or whether the announcement of the purchase of WASP-127b is part of a PR campaign remains unknown. In any case, the rapper is unlikely to be able to visit the exoplanet in person.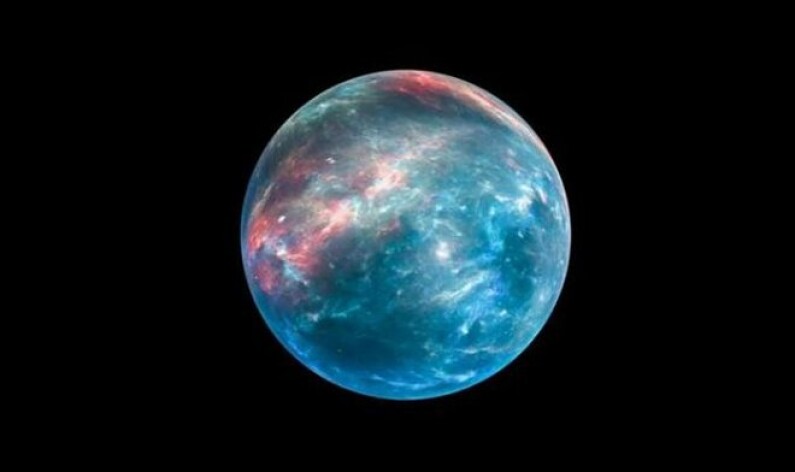 Share this with your friends!