However, the company does not plan to manufacture them.
Designers from The BMW Group Research team have revealed their ideas and displayed them online showing the concept art intended for the Dynamic Cargo tricycle and the Clever Commute electric scooter. Both look incredibly futuristic.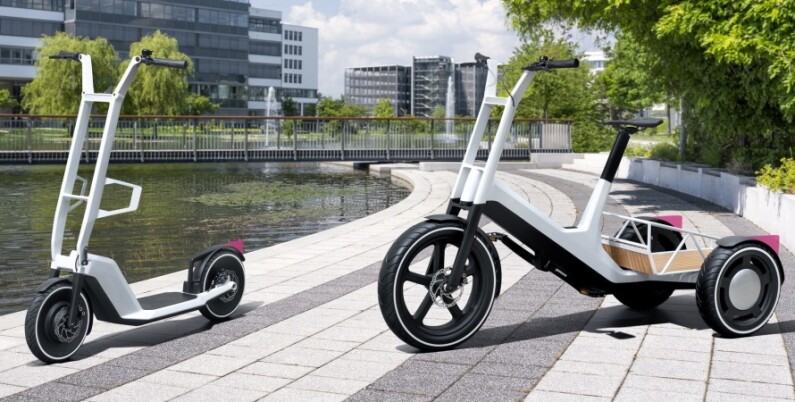 The carmaker is currently in talks with other companies that could potentially license both products, so whether we will see the Dynamic Cargo and the Clever Commute remains to be seen.
Both the bike and scooter are powered by electricity. Both can travel about 20 km. The Power is supplied by a removable battery, which can be recharged even from a regular socket.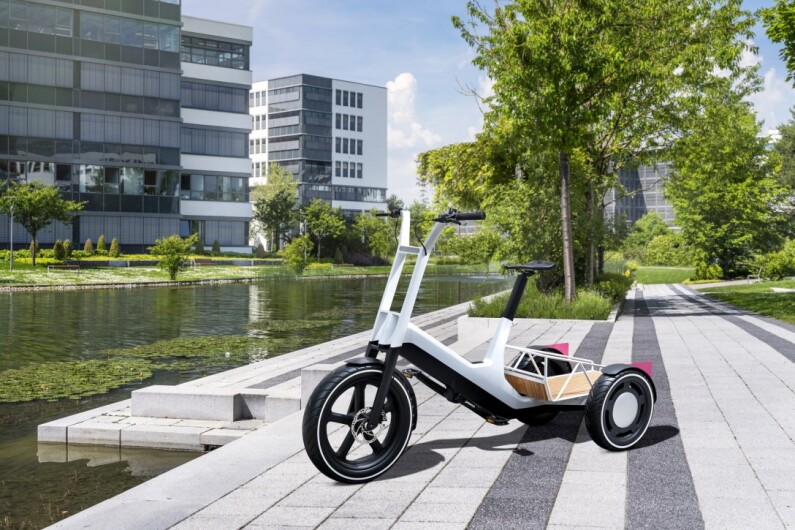 The Dynamic Cargo is a three-wheeled bike that would be ideal for couriers. The three-wheel design is required to increase stability and prevent loads from falling out of the trunk. The electric motor starts with the movement of the pedals, and the rear wheels are powered.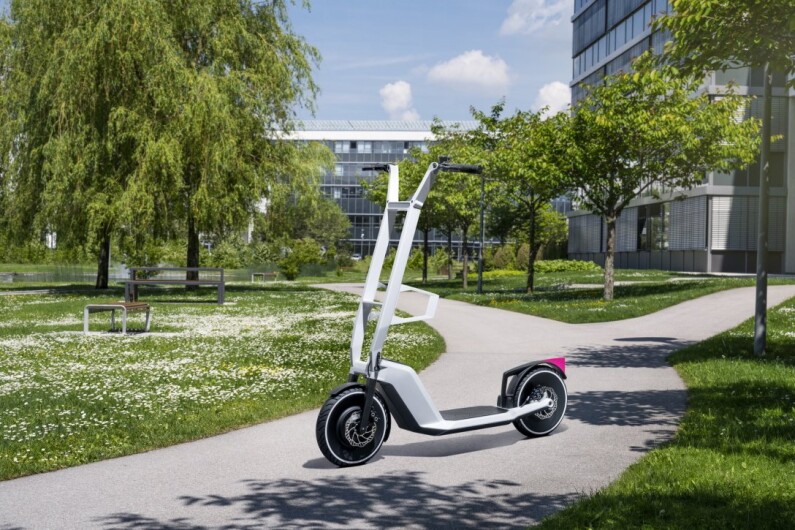 The biggest advantage of the Clever Commute is it's compact. The manufacturer guarantees that the scooter will fit into the boot of any car, and the driver does not have to fold back the seats. The design is modular. The electric motor is mounted on the front wheel. Unfortunately, even the approximate cost of the Clever Commute or the Dynamic Cargo is extremely difficult to predict.
Share this with your friends!