Arsenic is a toxic and carcinogenic chemical, but the Earth is home to a diverse number of species which includes organisms that not only remain unharmed by it, but need it for survival.
There is hardly any oxygen underwater, with amounts significantly decreasing closer to the ocean floor. Lifeforms living at great depths have had no choice but to adapt to the environment they live in.
These microorganisms developed resistance to toxic elements millions of years ago, when oxygen was hard to find on our planet. These incredible creatures were discovered near Mexico.
There is hardly any oxygen there, but a lot of arsenic, which these microorganisms have learned to transform into arsenites - oxygen enriched ions. Thus, the harmful compound is safely transformed into a necessary life resource.
Hypothetically, similar chemical reactions might be happening on other planets, especially considering that arsenic isn't the only element that can be used to extract oxygen. Sulphur and nitrogen can also be used for this purpose.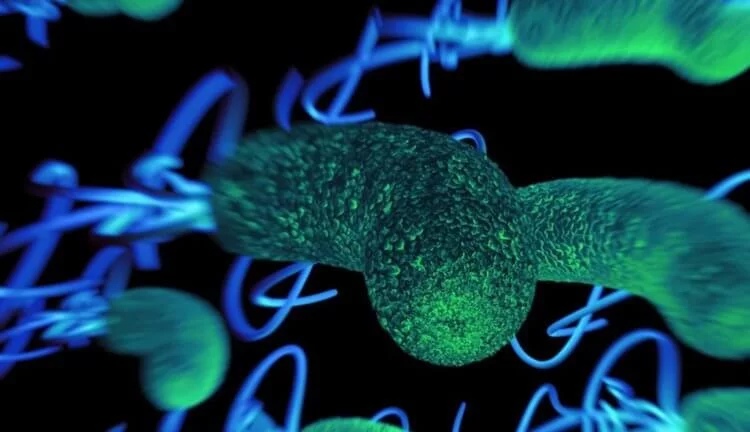 Share this with your friends!