The new technology is called Amplify Glass. The invention has already been registered in the United States Environmental Protection Agency (EPA). 
Smartphone surfaces are host to a large number of bacteria. Because of this, they are easily transferred to our hands and spread through our bodies. Gadgets can never be completely sterile - no matter how carefully you take care of them or which special cleaning solutions you use. However, thanks to a recent development in the United States, there is now a new way to make gadgets repellant towards germs.
American company OtterBox has partnered with Corning to develop a special screen protector that can safeguard our smartphones from bacteria. In a comment on this new development, OtterBox CEO Jim Parke explained that Amplify Glass can protect your phone from the most common strains of bacteria by preventing their reproduction.
And that's not the only good news: Amplify Glass is also five times more damage-resistant than regular screen protectors, compatible with OtterBox phone cases and a perfect match for the latest iPhone models from Apple.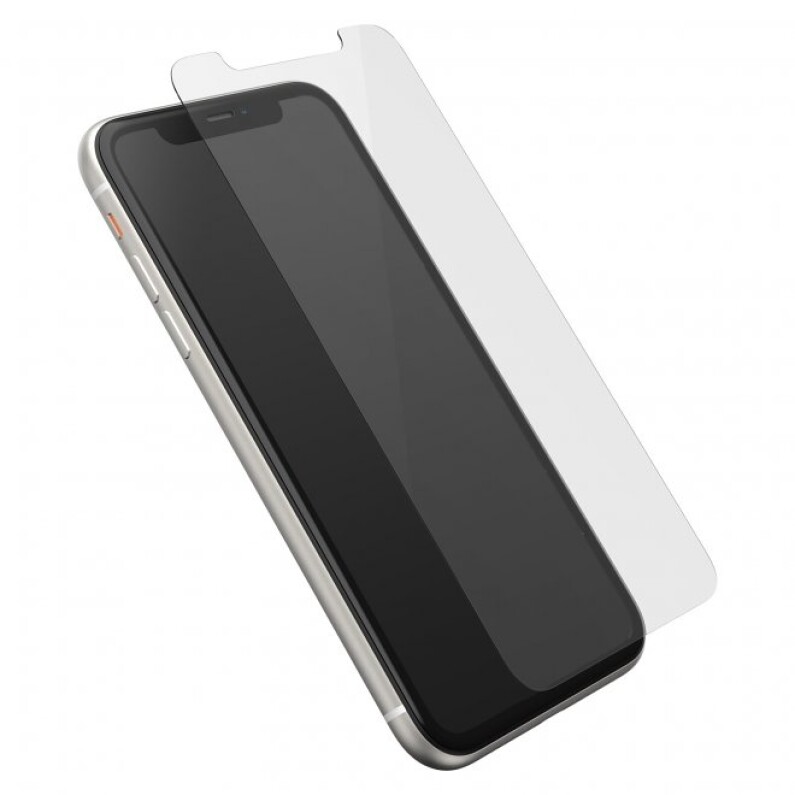 Share this with your friends!